Types of Braces: Which Is Best For You?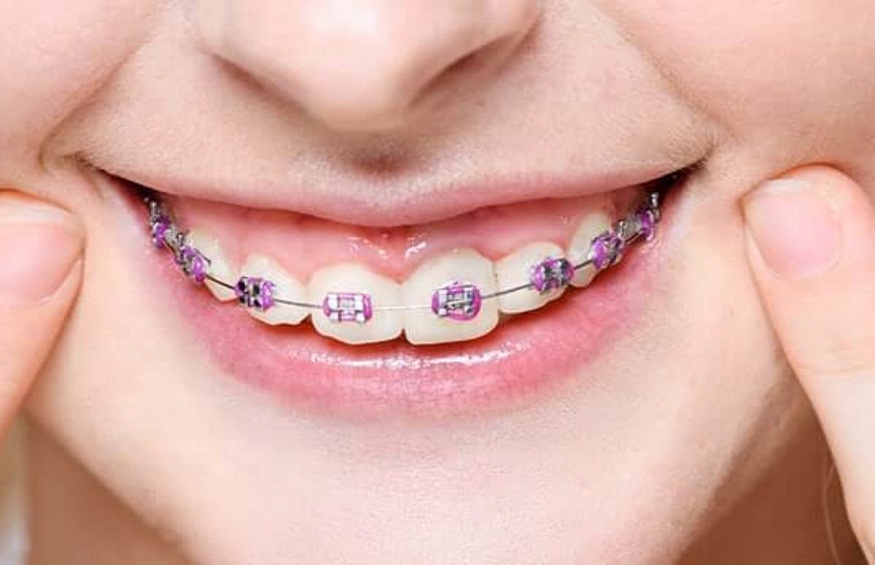 Getting braces is a big deal for so many reasons. It can come with a large amount of uncertainty and discomfort. There are many different options available that may help relieve some of that stress.
Traditional Braces
The traditional braces that we are all used to seeing and potentially had at one point in our lives are those fancy metal ones. You know the ones that have the metal brackets and the wires. They are what most of us typically think of when we hear the word braces. The good news is that even though they have been around for many years, they have improved over the years. Today, the metal brackets are smaller and a little less noticeable. Some of the wires are heat activated and use your own body heat to help your teeth move much faster than before. These braces have become much more affordable over the years and have cool colors that the wearer can pick. This at least makes them a little more fun.
Ceramic Braces
Ceramic braces are another option. These are similar to metal braces in that there are the same shape and size. They are just clear or the same color as your teeth so they blend in better. These braces are less noticeable. They tend to be a little more expensive than the metal ones and the stain easily, depending on the food you eat. They need to be cared for well.
Lingual Braces
Lingual braces are metal braces but unlike traditional braces, they are placed on the inside of your teeth. Traditional metal braces are usually placed on the outside of the teeth where they can be seen. These braces are on the inside, so they cannot be seen. These braces are more expensive and much harder to clean. These braces are not ideal for every situation. They can be more uncomfortable and take longer to move your teeth.
Invisalign Braces
Invisalign braces are clear plastic and they look like a mouthguard. They are custom made and usually consists of 18 to 30 different aligners. You can remove them and you replace the aligner with a new one every 2 weeks. They are practically invisible. You remove them to eat and drink so they do not limit you. These are much more expensive and not ideal for all situations. These are not meant for children and are really best for adults.
No matter which option you are considering, take the next steps to learn more about All About Braces and get professional help making a decision.