Alcohol Withdrawal: Definition, Symptoms and Significance Of Treatment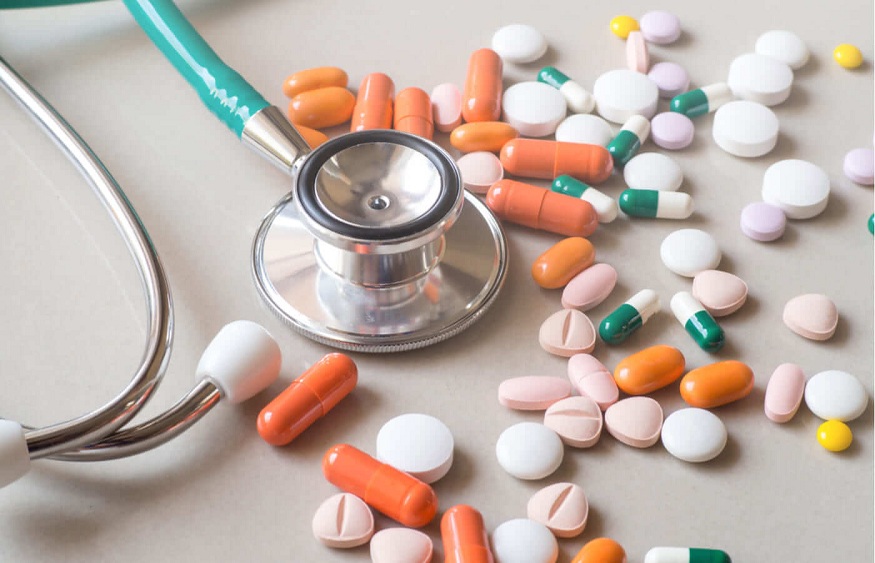 One of the clearest indicators of alcoholism is the occurrence of withdrawal symptoms. When someone who has been drinking heavily and regularly suddenly stops, there are a number of physiological changes that occur in the body. After a while, a person's physical and mental health can begin to decline as a direct result of their drinking habits and routines. It takes time for the body to adjust to functioning without the effects of alcohol after a person suddenly stops drinking.
Contributing Factors to Alcohol Withdrawal
Quitting drinking can bring on withdrawal-like symptoms because alcohol affects so many bodily functions. The first and most crucial point to make is that excessive drinking stimulates and aggravates the central nervous system. Because it prevents the release of certain neurotransmitters, alcohol has a sedative effect on the brain. Therefore, one may feel more at ease after consuming alcoholic beverages. For this reason, the initial effects of alcohol consumption are frequently characterised as feelings of joy, increased sociability, and relaxation.
When the body develops a tolerance for a drug or alcohol, the individual must consume more and more of the substance to experience the same effects. The brain of an alcoholic must quickly readjust to the new chemical balance caused by the alcohol's removal from the system. The result is withdrawal symptoms, which are much more severe than the "feel good" effects of drinking.
Alcohol Withdrawal Symptoms When Symptoms Appear Is Important
Alcohol withdrawal symptoms can begin as early as two hours after a person's last drink. Within the first 24 to 48 hours of stopping use, the majority of people experience the worst withdrawal symptoms. Insomnia, heart palpitations, fluctuations in blood pressure, sweating, tremors, and fever are all potential withdrawal symptoms. It's also possible that you'll experience a trembling sensation.
While some people experience mild withdrawal symptoms, others may have more intense reactions. Alcohol withdrawal can cause a wide range of symptoms, but delirium tremens stands out as particularly severe. Within the first 48 hours after abstaining from alcohol, a person may experience confusion, severe shaking, hallucinations, and high blood pressure.
Medical supervision greatly reduces the risks associated with alcohol withdrawal and makes the process much more manageable. If you want to know what options you have for treatment, you should contact a professional as soon as possible.