The Benefits Of A Travel Insurance Policy That You Should Not Miss On Your Next Trip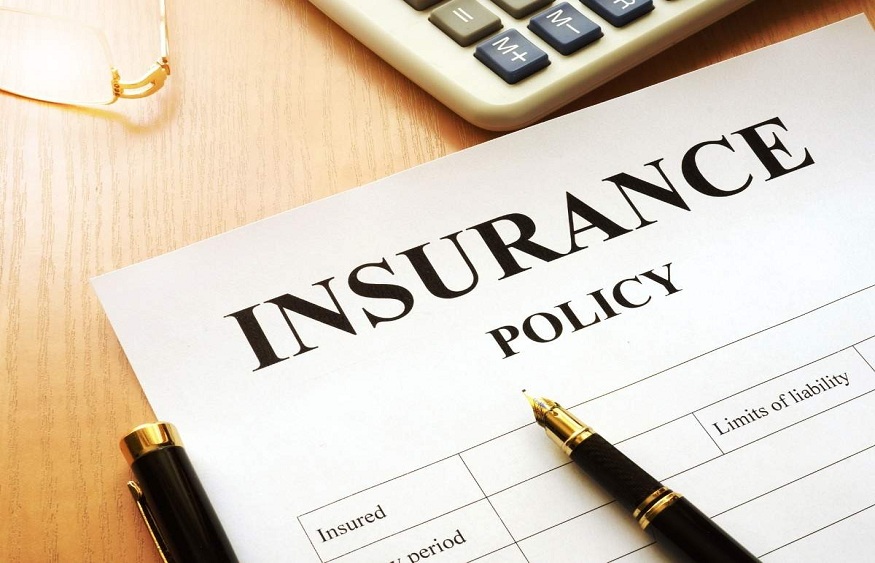 Whether we are travelling domestically or abroad, having travel insurance could spare us from a lot of hassles. But do they actually protect us from all dangers and issues? Let's investigate further.
A trip requires extensive planning in advance. Booking a ticket, finding lodging, packing your bags, and many other tasks must be completed. However, there is one thing that we frequently overlook. That is a travel insurance policy, and the reason we frequently overlook it is due to its simplicity.
Therefore, it becomes even more crucial to determine whether or not we actually need to purchase travel insurance coverage. A travel insurance policy essentially provides the insured person with protection from various risks related to travel and is available for both domestic and international travel.
Choosing the appropriate travel insurance is crucial when organising your trip. Understanding the coverage offered by a plan is essential when choosing travel insurance. Additionally, different plans are offered in terms of the regions/countries covered, the number of days of travel, whether you are travelling alone or with a group, and the amount insured.
Therefore, depending on a number of variables, you should make sure the travel itinerary meets your needs. As medical costs vary greatly depending on location, the amount insured under the policy should be sufficient to cover any medical emergency in the destination country you plan to visit. In addition, given the increase in Covid cases, travellers should search for a travel insurance policy that covers Covid-19.
A travel insurance policy will protect you against the following risks:
Medical/accident insurance:
The travel health insurance covers costs incurred in the event of a medical emergency or accident while travelling. Such occurrences are covered by travel insurance up to a certain amount. Both inpatient and outpatient hospitalisation costs are covered by this insurance. Additionally, some insurance plans offer a daily cash benefit if you end up in the hospital.
It could also pay for travel expenses to the closest town or your hometown in the event of an emergency. The cost of medical care is frequently relatively high when travelling abroad. In these circumstances, travel insurance is useful. Other health risks connected to travel are also protected by a travel insurance policy.
Flight delays and cancellations:
Inclement weather may cause flight delays or cancellations. Even occasionally, missing a connecting flight is possible. Your travel expenses are covered by your travel insurance benefits. The coverage includes the price of scheduling new flights as well as the price of food and lodging during the delay.
Passport loss:
When travelling abroad, a lost passport may result in unneeded hassles and costs. Such costs could be covered by international travel insurance, which keeps you out of trouble.
Passport misplace:
Losing your passport could result in unnecessary expenses and complications when travelling abroad. Be sure to understand what is covered by your travel insurance, so you are always sure of reimbursement.
Luggage delay or loss:
Your checked luggage may be delayed or misplaced while you are travelling domestically or abroad. These are typically handled by most airlines. A travel insurance policy may pay for lost or misplaced luggage and also give you money to spend on necessities.
Personal liability:
You would be responsible for any accidental damage to a third party's property; however, your travel insurance could pay for it.
Hotel extension:
In the event that a crisis situation forces you to extend your trip or stay, your travel insurance may pay for the additional costs associated with the longer stay. Be sure to get your travel health
insurance too!
Given all these advantages, travel insurance is unquestionably essential and could provide financial security for you and your family while you are away from home
* Standard T&C Apply
** Currently, there are 2 tax regimes in India – new and old. To get the tax benefit you desire, choose the correct one after consulting an expert. You can opt for a regime change during the next financial year.
# Visit the official website of IRDAI for further details.
## All savings are provided by the insurer as per the IRDAI-approved insurance plan. Standard T&C apply
Insurance is the subject matter of solicitation. For more details on benefits, exclusions,
limitations, terms, and conditions, please read the sales brochure/policy wording carefully