Do Health Insurance Plans Offer Coverage for Vector-Borne Diseases?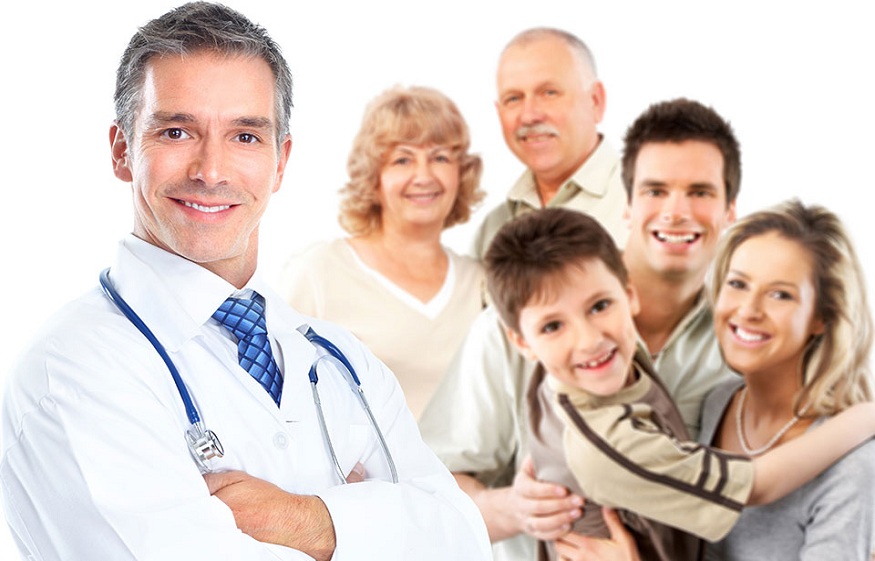 Every year, thousands of people across India get diagnosed with dengue, a common vector-borne disease. If those numbers seem startling, they might actually look miniscule compared to the figures of malaria that see lakhs of people infected annually in the country. The World Health Organization itself has noted that India and some countries in sub-Sharan Africa account for a whopping 85% of the world's malaria cases.
Malaria and dengue are two of the most common vector-borne diseases that plague India. Other examples of vector-borne diseases are Zika virus, chikungunya, Japanese encephalitis, and Kala-azar. Together, these diseases claim lakhs of lives each year as many people seem to delay treatment due to the sudden and steep medical expenses that follow hospitalization. Additionally, the onset of these diseases is generally marked by symptoms that often resemble the flu. So, instead of taking a few days off to go for the necessary medical tests and treatment, people often choose to go to work rather than lose out on their income. This decision can lead to a worsening of symptoms that can prove fatal.
Sensing the urgency of the situation, health insurance companies have come up with special coverage that caters exclusively to financial protection against vector-borne diseases. These plans are designed to provide a lump sum payout upon diagnosis so that the insured policyholder can continue to meet their financial obligations and provide for their family members while receiving good healthcare.
Here are some of the main benefits that a good health insurance plan for vector-borne diseases offers you:
Protection from seven major vector-borne diseases – malaria, dengue fever, chikungunya, lymphatic filariasis, kala-azar, Japanese encephalitis, and Zika virus
Coverage for the entire family starting from a child aged around 91 days to a senior aged 65 years
Payout of lump sum assured if the policyholder is hospitalized for 48 hours or more
Sum assured up to Rs 1 lakh
No requirement for medical tests to sign up for the policy
The payout received from your policy can be used to meet many expenses incurred in pre- and post-hospitalization treatment for vector-borne diseases. The tests, medicines, traveling to and fro from the hospital, and consultation fees can run into thousands so, it helps to know that you have a health insurance plan that is specially designed to secure you at these times. Make sure to take coverage for your entire family. Remember that vector borne diseases can even affect family members who are at home all day – such as seniors.
These benefits provide an overview of what major health insurance plans cover with regards to vector-borne diseases. When choosing a plan, make sure to read the policy terms and conditions so that you are clear with knowledge of what is included in the plan and what is not. Furthermore, remember to cover all of your family members under a health insurance plan for vector-borne diseases. We hope this article has helped you. Stay safe and take care.