Reasons why buying Medical Insurance in your 20s is a Good Idea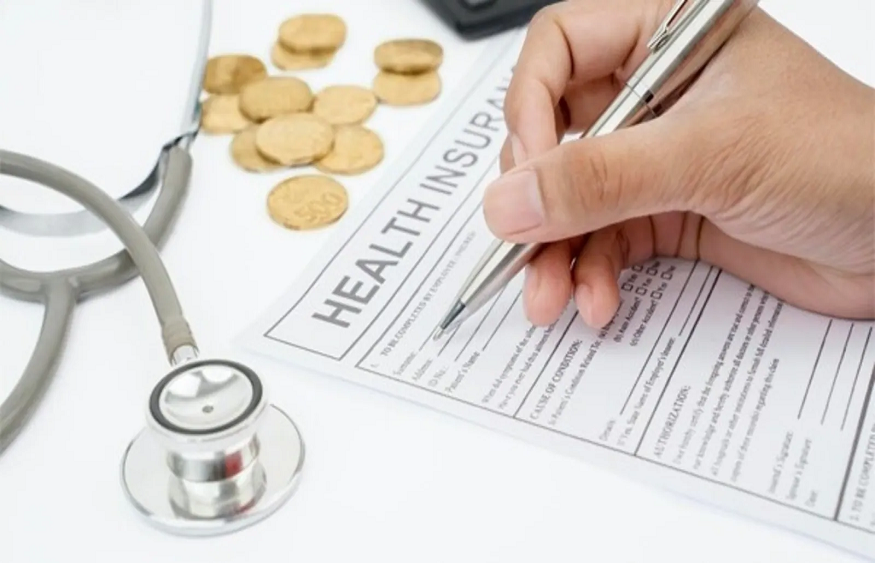 Are you in your 20s and guilty of living a sedentary lifestyle? Do you lie down or sit down more and are active less? This increases the chances of health risks significantly. Hence, having health insurance is quite essential. It is insufficient to rely on the health insurance provided by your company merely.
Read on to discover the genuinely beneficial reasons to buy health insurance.
Lower premiums:  The price of the insurance provider's policy premium varies. One of the main reasons to purchase health insurance in your 20s is a lower premium amount. The policy seeker's age heavily influences the premium for the insurance. In other words, the cost of the premium is determined by your current age. A person's health risks rise as they age, and with that, the premium also rises as they get older.*
No waiting period – A waiting period is a period during which you are not permitted to submit a health claim for certain illnesses, particular procedures, pre-existing conditions, or unique treatments. It is advantageous to buy health insurance coverage in India when you are young since you can avoid this waiting time when you don't require insurance.*
Benefit from tax deductions: Policyholders who pay their family insurance or health insurance premiums out of their salaries are eligible for a tax deduction* for that amount. One may receive tax benefits for oneself, one's spouse, and one's dependents under section 80D of the Income Tax Act of 1961. If you buy health insurance in your early 20s, the tax advantages should last longer. **
Comprehensive coverage: Young people looking to get medical insurance coverage can benefit from a more all-inclusive offer.*
Lower rejection rates: Younger people in good health have fewer risks. Therefore they are less likely to have their insurance applications declined.*
Cumulative bonus: Almost all insurance firms provide their customers with a bonus for not making claims based on the insured amount. This is the annual bonus calculated based on the number of years you have gone without filing a claim for health insurance. Additionally, this can be transferred when your insurance is renewed.*
It makes sense to invest in health insurance plans for family or a super top-up plan that you can use forever. This could cover your parents, spouse, and children. It could even cover your spouse's parents.
Don't rely only on your company's medical insurance. These are non-transferable, so you could be left without health insurance if you choose to change jobs or quit. Hence, in order to maintain financial security, it is advisable to buy medical insurance.
Conclusion:
"Time and tide wait for no one," goes a proverb. Therefore, the optimal time to purchase health insurance is the instant you realise that your medical costs may continue to rise in the future due to the general growth in the cost of living and other variables.
Simply put, get a health insurance policy early on to reap the rewards for a longer period of time. The adage "The earlier we buy, the more benefits we get to enjoy" is true for health insurance. Why wait if getting coverage when you're young offers so many benefits? Get your insurance as soon as possible, and hurry!
* Standard T&C Apply
** Currently, there are 2 tax regimes in India – new and old. To get the tax benefit you desire, choose the correct one after consulting an expert. You can opt for a regime change during the next financial year.
# Visit the official website of IRDAI for further details.
## All savings are provided by the insurer as per the IRDAI-approved insurance plan. Standard T&C apply
Insurance is the subject matter of solicitation. For more details on benefits, exclusions, limitations, terms, and conditions, please read the sales brochure/policy wording carefully before concluding a sale.