Identifying a Birth Injury Days or Weeks After Delivery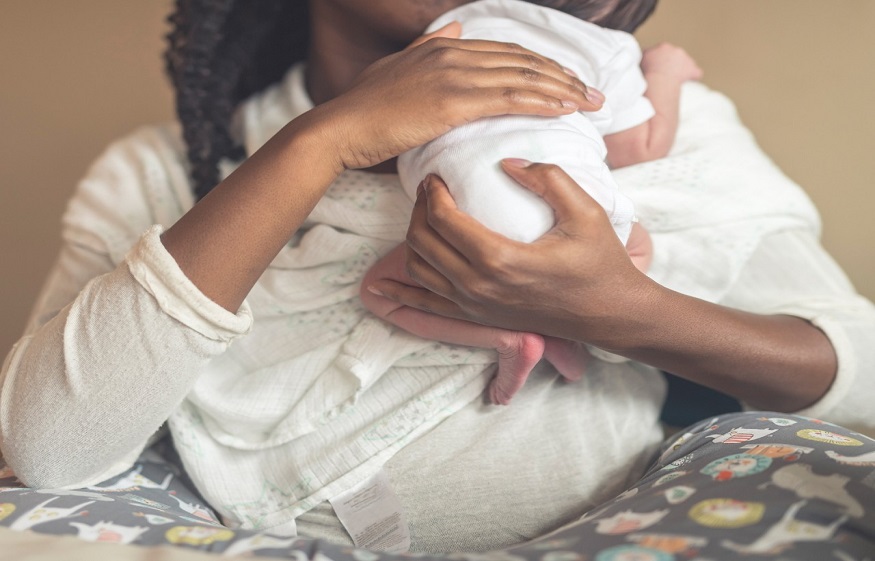 Birth injuries can result in physical symptoms and developmental delays that appear days or weeks after delivery.
The birth of a child is one of the most momentous days in a couple's lives. After long months of waiting, you finally get to hold your newborn baby in your arms. There is a lot of excitement surrounding the situation, whether you give birth in a hospital, at home, or in a birthing center. Unfortunately, this excitement can allow potentially serious birth injuries to go unnoticed. The following details the physical clues to be alert for once you bring your baby home, as well as developmental delays that could indicate problems.
Physical Symptoms of Birth Injuries
Birth injuries are often thought of as traumatic events that impact your infant and happen during the labor and delivery process. And many of them are just that. But serious injuries can also occur during pregnancy well before labor, or at the hospital after delivery. These, too, can be considered "birth injuries." Injuries to the mother relating to the birth of her child may also be considered a "birth injury" or a "birth-related injury."
With respect to birth injuries to a child at or around the time of birth, there are many different types of birth injuries. Many of these can have long lasting impacts on your child's health.
In some cases, it may be immediately obvious that something is wrong. Your child may have trouble breathing on their own or may have an erratic heartbeat, both of which can occur due to lack of proper monitoring or inattention to problems during labor. They may have a misshapen head or limbs that are obviously broken or dislocated due to the use of forceps or difficulties encountered as the child passes through the birth canal.
These and other types of birth injuries can occur in infants that are large in size, are born prematurely, or when they do not descend headfirst in the birth canal. This can also happen when doctors make errors and mistakes, either during the pregnancy or the labor and delivery process.
Read more:
Who Get Benefitted from Orthodontic Treatment?
Unfortunately, signs of birth injuries are not always immediately obvious. It could be days or weeks after you get home before you begin to notice problems. Physical symptoms to look for include:
Fever;
Inability to nurse or refusing to take a bottle;
Inconsolable crying;
Muscle spasms and seizures;
Staring "spells"
Swelling in body parts;
Vomiting;
Wheezing;
Jaundice and an overall pale or waxy appearance.
If you notice any of the above symptoms in your infant or other signs that indicate something is not right, speak to your doctor immediately. These could be signs of birth injuries, which could have potentially life-changing or life-threatening impacts on your child.
Developmental Delays and Birth Injuries
Even if your child exhibits no physical symptoms, developmental delays that become obvious in the weeks after delivery could be a sign of lack of oxygen and other types of birth injuries. Problems to watch out for in the first month include:
Failure to smile or show other signs of attachment;
Inability to track objects with their eyes;
Lack of movement in arms or legs;
Tight muscles in the arms or legs, especially on one side;
Not reacting to noises;
Not attempting to grasp objects or make fists.
When Birth Injuries Happen
When children suffer birth injuries, it is often due to the careless actions of medical providers. Consult with an experienced birth injury attorney to discuss your rights in filing a claim.