How to Increase Your Revenue with Reseller Hosting?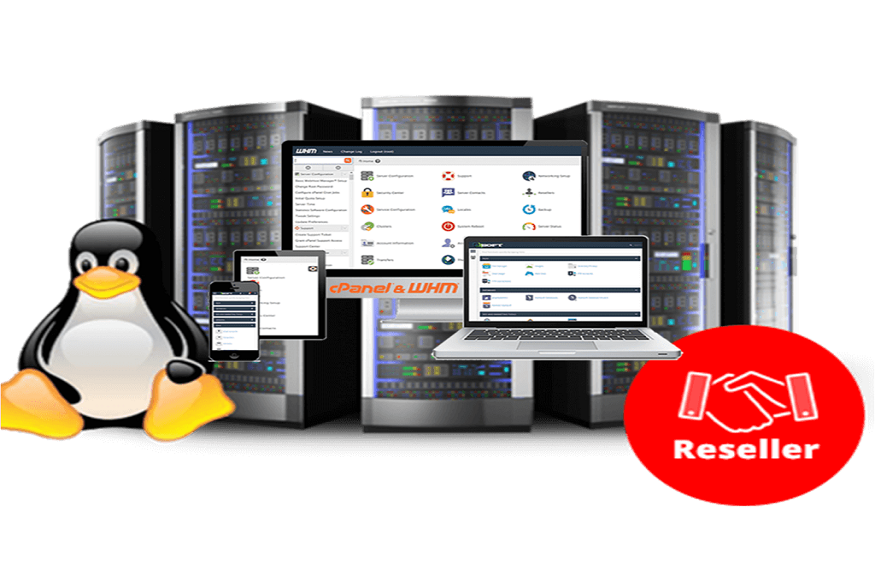 If you have already launched your Reseller Hosting business but are struggling with increasing your revenue, then you are at the right place. Like any other business, a reseller business selling web hosting services has its own challenges. As a Hosting Reseller, you buy a Reseller Web Hosting plan, create hosting packages and sell them to your clients. It is a simple business model and your revenue depends on the number of clients you have and how efficiently you can service and retain them. However, that's not all. Here are some tips to help you boost the revenue of your web Reseller Hosting business.
1: Define the target market segment
The web hosting industry is competitive with hosting companies and resellers trying to attract the attention of the same site owners. As a reseller, it can be difficult to compete with large hosting companies due to budget and time constraints. However, one place where you can score is by identifying a market segment and offering tailored packages. This can help create a niche in the market and source regular business.
2: Assess the performance of your service provider
The performance of your hosting packages depends on that of the service provider. Hence, ensure that you regularly assess if your service provider is in sync with the requirements of your clients. Else, you might want to change/modify the plan or move to another provider. For example, if you are using a Windows reseller plan and your clients prefer cPanel, then you can opt for a cPanel Reseller Hosting plan (Linux).
3: Promote your brand strategically
Unless you are a large organization, budget is always a constraint when it comes to digital marketing. Hence, it is important to create a marketing strategy that focuses on your target clients without burning a hole in your pockets. The online world has numerous opportunities to promote your brand without incurring a lot of costs. Be smart and persistent and start making money with Reseller Hosting.
The following video will show you how to make money with Reseller Hosting:
How To Make Money With Reseller Hosting?
4: Go for strategic content marketing
Don't underestimate the power of content marketing. Make sure that you write blog, create videos, White Papers, ebooks, etc. that are informative and add value to your clients. People prefer brands that care about them and are not just interested in selling their products and services.
5: Work on the SEO
Search engines are the primary drivers of online traffic. Hence, to be visible in the sea of hosting providers and Hosting Resellers, it is important to work on your site's SEO and get featured in the first few pages for relevant keywords. This includes creating an SEO-friendly website, optimizing images and code, etc.
6: Create competitive packages
Before you start a Reseller Hosting business, ensure that you study your competition and create hosting packages that pack a lot of features in a cost-efficient manner. Avoid being the cheapest or costliest provider. Instead, focus on the performance of the packages and get loyal clients.
Summing Up
Remember, site owners look for hosting providers who care about their business and offer packages that help their sites perform optimally. If you can offer such services, your clients will be happy and refer you to other site owners too. Follow the tips mentioned above and boost the revenue of your Reseller Hosting business. Good Luck!