Booking a Flight? Include these Flight Add-ons to Make Your Journey More Comfortable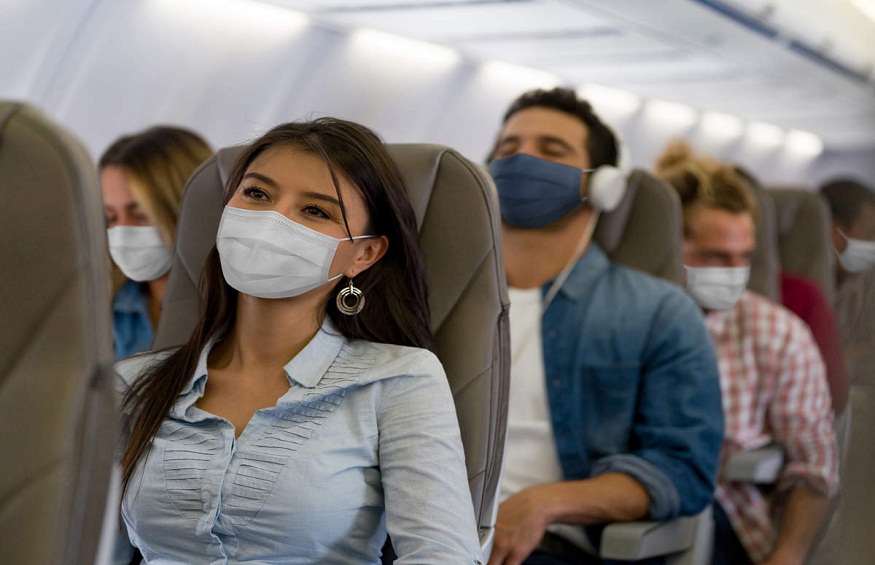 Comfort is primary while travelling for many travellers. It keeps you fresh and allows you to enjoy the ride to the fullest. Mentioned here are some add-ons that you can include in your ticket at the time of booking to make your journey comfortable.
Over the last decade, airlines have entered into a price war to garner a larger market share. This has resulted in drastic price drops in air tickets. While appreciated by most travellers, this sometimes also means that some of the amenities are removed to make flying more affordable. However, you can easily include some add-ons while booking your tickets to make your flight comfortable and your journey stress-free. Some of the best ones are:
1. Buy Travel Insurance:
When you're flying, there are certain financial risks that you are exposed to. From the loss of your baggage to delays of flights putting your plans in jeopardy, there is a lot to lose if everything doesn't go right.
 While you can rely on airlines and authorities to ensure timely departure/arrival of your flight and safety of your baggage, there is still a chance of things going south when you start your journey. Travel insurance covers you against all losses arising from such situations. Moreover, some plans also insure you against cancellation charges if you need to cancel the ticket.
2. Take Premium Seats at Extra Cost:
Premium seats in the Economy class can provide you multiple benefits like extra legroom space, headrests, leg-rest, more reclining in the seat, etc., and that too at an affordable price. While these seats cost a little extra on some flights, they are worth the comfort you get.
3. In-flight Meals and Beverages:
If you are booking a ticket at a low price, the chances are that in-flight meals are not included in your ticket. You will have to buy food onboard, but it is subjected to availability. You can pre-book your in-flight meal during your booking. Moreover, the charges are usually lesser than what they offer onboard. So, make yourself happy with hot and delicious in-flight food and beverages.
4. Add Excess Baggage:
The baggage limit on most domestic flights is usually 15 kgs, and on international flights can be 25-30 Kgs. If your baggage weighs more than the limit, you may have to pay an extra fee at the airline counter. This, however, adds to a lot of hassles, not to mention how time-consuming it can be. If you think your baggage will be more than the limit, you can add excess baggage while making your bookings to avoid the hassles.
5. Lounge Access: 
Adding lounge access to your ticket bookings can make your journey smoother. These lounges offer free meals, comfortable recliners to relax, and more where you can spend your time as you wait for the boarding announcement.
However, do note that you may already have free lounge access if you have a credit card or part of a mile program. Being part of a mile program for flyers is quite advantageous, and the miles you accumulate can help you avail quite a few benefits and privileges, lounge access being one of them. Whether you are taking a Delhi to Dubai flight or a Delhi to Bangalore flight, don't miss out on the opportunity to earn miles. Enough miles accumulated could even earn you a free ticket.
While add-ons increase the price of your ticket, they can also make your journey comfortable and smooth. However, check the costs and compare them with other tickets to know the best way to get to your destination.