Beautiful Destinations to See in Europe during Autumn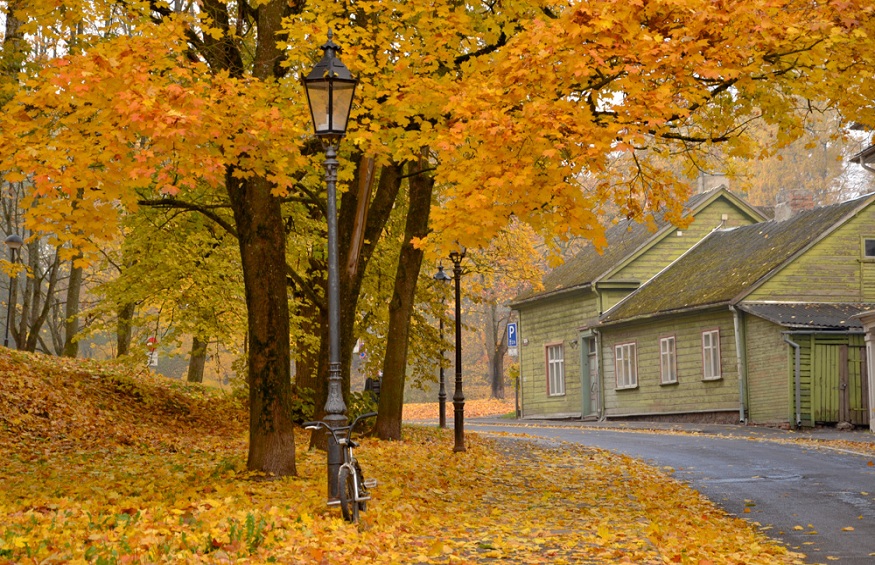 While Europe is a year-round destination, did you know that the best time of the year to visit this destination is in autumn? It is when the busy streets are quieter, hotels offer the best prices, and lines to the best activities are shorter. In addition to that is the idyllic weather that should make you more comfortable during your stay.
Since it's almost autumn in Europe and soon spectacular displays of foliage will be evident, here's an article that features some of the best European destinations to see during this season.
5 of the Best European Destinations to See in Autumn
Puigcerda, Spain
Puigcerda is a picturesque village where you can find a lot of good places to eat and shop. It is also known for its historic sites in its downtown area. Aside from that, it is in Puigcerda where you can find numerous trails to hike and explore surrounding regions. Make sure to carry with you a camera to capture the most interesting spots that are made more beautiful by the brilliant autumn colors.
Lisbon, Portugal
Traveling is a lot better if you can do it in almost perfect weather. Lisbon boasts of its Mediterranean climate that's sunny and mild. Aside from the beautiful attractions in this place, you'd love the great deals offered by most hotels, including the historic ones! Don't miss simple pleasures like grabbing a bag of roasted chestnuts since it's the season to snack on this favorite!
Bavaria, Germany
What do you think of a scene that's made of Alpine forests against snow-dusted mountains? Spectacular isn't it? In Germany, you'll be greeted by this view especially when visiting the destination in Autumn. It's also the season when plenty of wine and beer festivals take place. If you're an outdoor type of person, you can also hike the Alps or have a romantic ride while on a horse-drawn carriage. For history buffs, you can explore historic castles and palaces that abound in the place!
Tuscany, Italy
Autumn is the time when rolling hillsides and vineyards in Tuscany are revived. It's the season when landscapes undergo transformations from green to shades of ochre. This is also the time when harvest festivals are held all around the region. If you'd rather go on an indoor tour, there are lots of museums, churches,and shops that you can explore in Tuscany!
Paris, France
Paris is also one of the year-round destinations to visit. Certainly, there's no such thing as a bad time to visit the place. In Autumn, when the weather is colder weather you'll appreciate pavement cafes even more and sipping a cup of hot chocolate would surely be a delight. Paris is also a city where you can stroll and visit legendary parks. Expect the scenery to be more beautiful because of the autumn foliage complemented by crisp air.
Read more: Best Honeymoon Packages In India To Try Today
Can't wait to travel through European countries? Plan ahead! Don't forget the essentials including the travel documents that will be required by 2021. ETIAS Visa would be a staple for a hassle-free trip through European countries.
Company Bio: ETIAS Europe is a non-government organization that provides the latest news and information about the ETIAS visa scheme. If you are in need of ETIAS visa assistance to be able to visit European countries by 2021, you can drop us a message so we can help you.