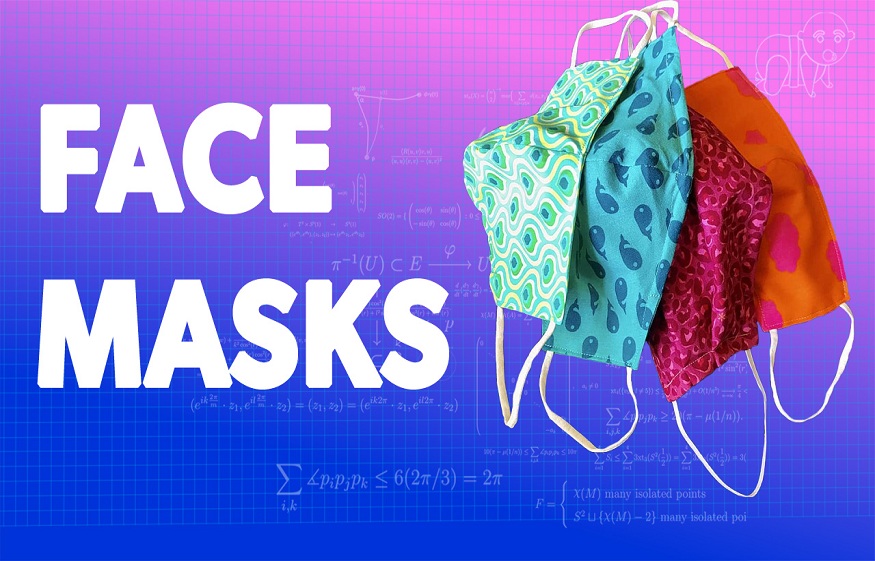 Wearing a mask to prevent the spread of illnesses is not a new concept. Doctors and nurses have been using them for decades to lower the risk of catching and spreading diseases. Using a mask while in public can help to protect the wearer and other people. Depending on the region, it may also be required by law.
1. Protects Wearer
Someone who is wearing a mask is protecting both themselves and others around them. While it is not 100% effective, it is an added layer of protection, especially when combined with social distancing practices and handwashing methods. There are different types of masks available, and each of them is appropriate in different circumstances. For everyday use, think about using a flat mask or a fabric mask.
2. Prevents Spread
When people cough, sneeze or talk, respiratory droplets enter the air and spread to others. Wearing a mask can protect people against the droplets produced by someone, as the droplets are caught by the mask and do not spread around an area. The more people there are who use masks in one area, the more the odds of disease transmission lessen.
3. Meets Legal Requirements
Some states have enacted laws requiring citizens to wear masks. Deciding not to use a mask while out in public or at gatherings can result in legal consequences. Each region's laws may vary, so check into the state's requirements and stay updated in case changes occur to ensure the law is being followed correctly at all times to avoid any issues.
Read more: Have you tried out the all-new mildy shampoo against hair fall problem? Know these before using
Most people do not want to become ill or spread illness to their family members or friends. By following the recommended guidelines to wear a mask, observing social distancing requirements and washing hands frequently, people can drastically reduce their chances of becoming sick or spreading diseases to others.