Tips for Wastewater and Sewer Maintenance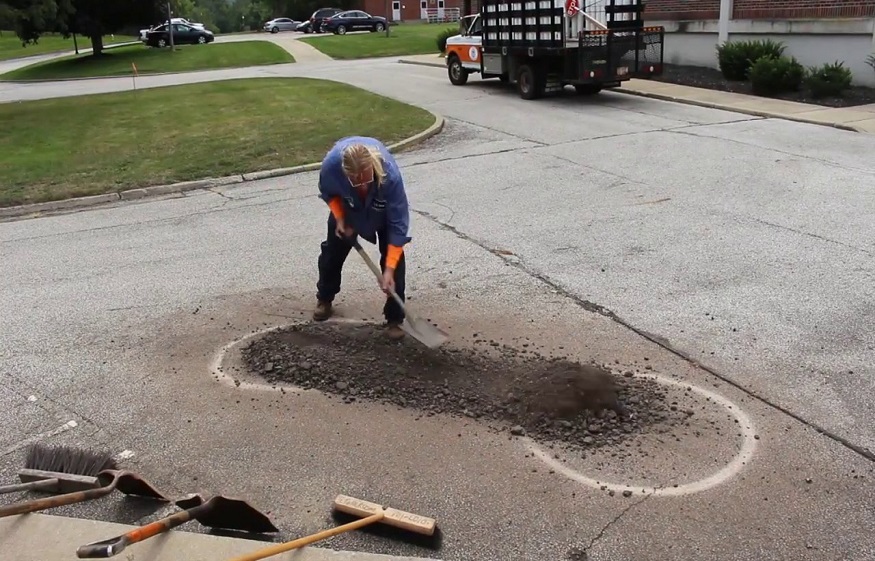 Have you ever wondered about the wastewater flowing underneath you, and how it relates to your property? If you've ever experienced a sewer backup or have had a flooded basement, this topic may cross your mind. Untreated sewage overflows can be quite the hassle to deal with. If you're looking for some tips for wastewater and sewer maintenance, whether for personal property or commercial property, here are some tips.
Prevent Clogs
A crucial part of keeping your pipes and sewer lines in good working order is preventive measures. To keep your waterlines clear and free for easy flow, be careful of what goes into your pipes. Never pour grease or oils down into your drains, as these items are notorious for creating problematic clogs. Avoid flushing menstrual products, diapers, and paper towels down your toilets, as these are also common culprits of sewer line backups. Each month, use an enzymatic cleaner to help clean out your sewer lines. The enzymes work wonders and can prevent the need for expensive repairs.
Perform Sewer Smoke Testing
If you've never heard of sewer smoke testing, you're not alone. This is a process that uses artificially-produced smoke to locate defects in pipelines. Trained technicians can perform this test for you. If your sewers and pipes are in good shape, then you will see the smoke coming from manhole lids and roof vents. However, if the sewer lines have issues, then the smoke will come out of the compromised areas. If you have a sewer backup and aren't sure of the source, then you should consider having a sewer smoke test done. Be sure to alert residents or neighbors as well as the fire department when you schedule this service.
Read more:
Ultimate Relocation Guide to Schedule Every Needed Task before Moving Date!!
Taking care of your property can seem like a pain at times, but it's always worth addressing problems as soon as you can. You can prevent larger repair expenses from piling up by performing routine maintenance and fixing problems quickly.