Most Common Causes of Float Switch Failure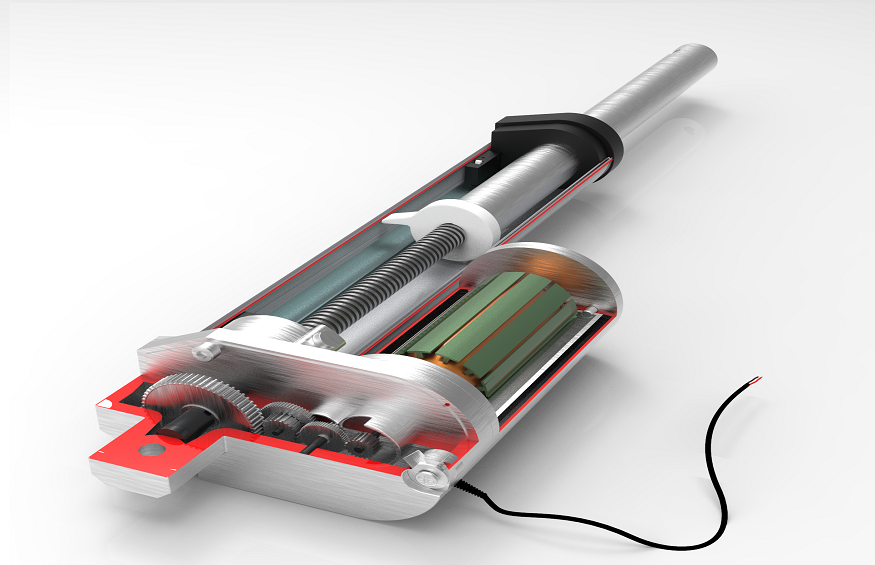 Float switches are liquid level sensors that are easily the most cost-effective solution for a wide variety of applications. Generally, the most common
float switch
works by using a magnetic reed switch that either connects or breaks an electrical circuit as the level of liquid rises or falls within a container.
Regardless of their efficiency, there's no shortage of failures and unreliability issues when it comes to these sensors.
In this blog post, we'll discuss three common causes of float switch failure.
Causes of Float Switch Failure
Float switch failure can be attributed to three main causes:
Lack of maintenance
Moving Parts
Not doing proper research before selecting the switch
Lack of Maintenance
Needless to say, lack of care and maintenance is among the most common causes of float switch failure. Float switches need to be monitored regularly to make sure they stay in great working condition for a long time. Little to no maintenance can lead to premature failure and significantly reduce the product's lifespan. Refer to the sensor manual to learn about the recommended guidelines for maintenance.
Moving Parts
So many float switch applications involve environments that are extremely dirty, corrosive, and sometimes even hazardous. When you're dealing with such conditions, you need to make sure the float switch you've chosen can safely survive in the environment and will act as a reliable source.
When float switches aren't regularly maintained and exposed to such environments, dirt and debris can get jammed into their moving parts and result in false or unreliable readings.
Not Doing Proper Research before Selecting the Switch
It's important to do research to make sure you're selecting the right switch for your application. There are many instances where float switch failure occurs simply because they're not suited for the application.
​that are designed for specialty devices, you need to make sure they're the best match for your application and have the right mechanical configuration.
Bottom Line
Keep the environment and the nature of your application in mind when you're selecting a float switch to avoid running into unnecessary complications down the line