Know what is a prepaid debit card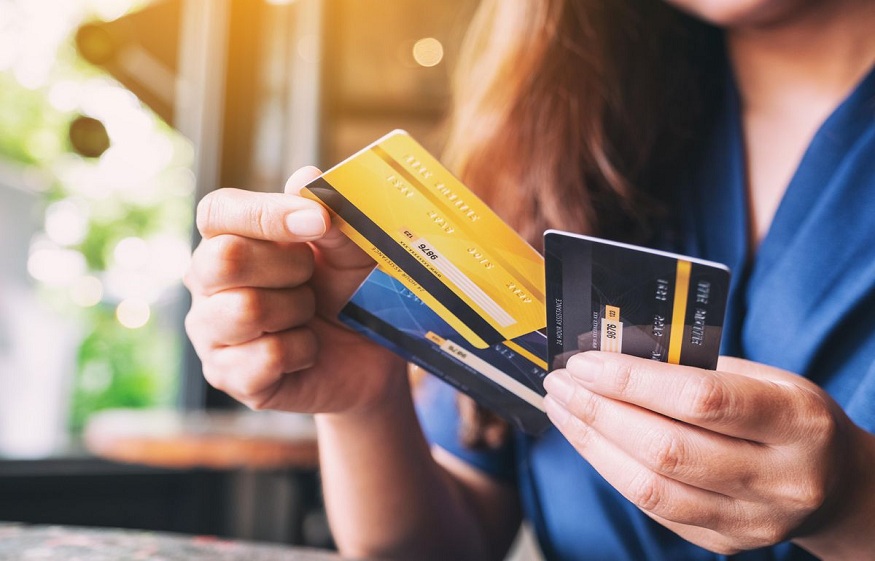 Prepaid Debit Card
Prepaid Debit Cards as the name suggests are those cards in which the limits for incurring expenses are predefined. They are another substitute for debit and credit cards. Prepaid cards have totally changed the way today purchases are made, people today are moving towards online payments and this increase in prepaid debit cards is expected to grow leaps and bounds.
Prepaid debit cards can be used for making payments, purchase and are more often than not accepted for online payments.
How does Prepaid card function:
Buying prepaid debit cards 
Individuals can apply for the prepaid debit cards at their preferred banks. They are required to contact the prepaid cards representatives and he will assist one in getting the prepaid debit cards approved. Individuals are not required to have their bank accounts in the place where prepaid debit cards request is raised proof of identity and proof of residence are the documents required to avail the prepaid card.
Using the prepaid debit cards
Once the prepaid debit card is approved individuals are required to get access to the cards by logging on the portal and getting the PIN. After getting the PIN individuals can easily use the cards for purchase, payments and cash withdrawal.
Types of prepaid debit cards:
  Prepaid Cards – Prepaid debit cards are the basic bank prepaid debit cards and an individual can reload these cards any number of times.
Meal Cards – This card is used by the organization to disburse meal allowances to employees. This card can be reloaded any number of times.

Digital Prepaid Cards – It is a virtual debit prepaid card and works similar to the prepaid cards.

Gift Card – These are single-loaded prepaid debit cards and can be used to help people to give the required digital amount for the purchase of gifts.

PayDirect Cards – Pay direct cards can be issued by employers to their employees, and their monthly salary can be credited directly on to the prepaid card.
Read more; 
7 Steps to Create a 10-Years-From-Retirement Plan
Benefits of Prepaid Credit Cards
1. Reduces chances of debts 
As there are always some predefined limits in the prepaid debit cards, this helps one in keeping the expenses limited. The Cardholder can make transactions without bringing upon themselves any debts and hence paying huge interests on those debts. 
2.Easily available
Prepaid credit cards are quite easily accessible. There no conditions like fixed income, credit history or credit report to avail the prepaid debit cards.
3.Options of tracking available
The cardholders are provided with the options to track the prepaid card purchases online. Thus they can analyze the payments and can control their spendings.
4. Widely accepted
Prepaid cards are now commonly accepted in the same way credit cards, and debit cards are accepted. The Cardholder is allowed the option to use them overseas. 
5.Acts as gifts cards and travel cards
Prepaid cards can also be used as a gift card and travel cards with a currency loaded.
6.Rewards and cash backs
Many credit cards provide individuals with an option to avail cashback benefits or other reward points
Who should get a prepaid card?
A prepaid debit card is an amazing option for an individual who is facing difficulties in limiting his expenses. Since this card provides an option to spend only what you load on it; there's no chance of overspending on credit.