7 Steps to Create a 10-Years-From-Retirement Plan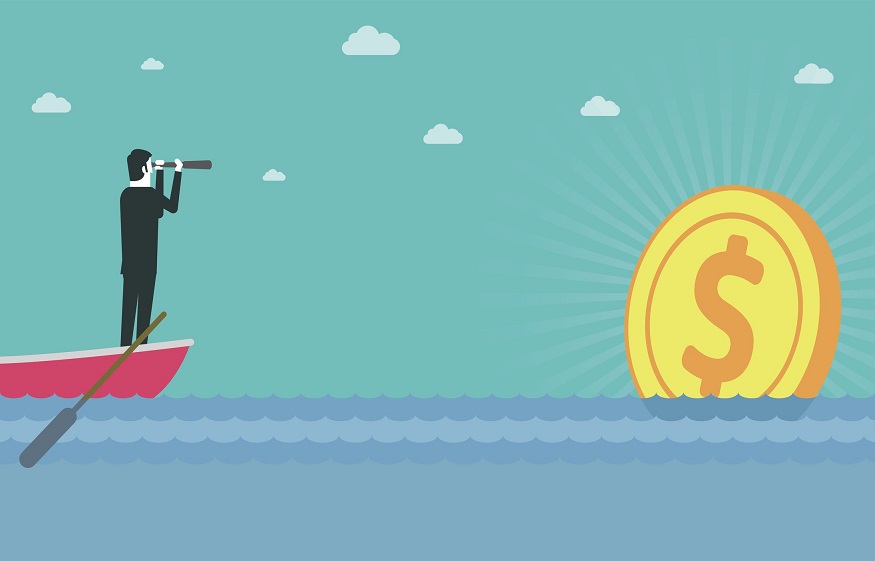 Most experts suggest that a retirement plan should be strategized at least 20-30 years before retirement. But it doesn't mean that all hope is lost for people who are about to retire in 10 years. With some extra efforts, even they can get back on track and accumulate significant funds for their golden years.
In this article, you will understand the steps you need to take if you are 10 years away from your retirement.
Creating a comprehensive retirement plan is one of the hardest financial challenges anyone can face. It is even more difficult for people who are about to retire in a decade. However, there's no reason to panic if an individualfinds himself/herself in such a situation.
Consider these 7 steps to create a solid financial plan for retirement-
1.Allocate Your Financial Corpus
If you have accumulated a substantial corpus in savings, then you need not worry. First, allocate a portion of your savings towards medical emergencies. Then, you need to invest the remaining corpus in various instruments such as life insurance schemes, stocks, etc.
2.Pay Off Debts
To live a stress-free life post-retirement, you need to repay all your debts. Debts can obliterate your retirement savings. Even if you can't wipe your debt slate clean, make sure you reduce it significantly. You can take a part-time job or sell an expensive thing you don't need in order to pay off the debt amount.
3.Start Investing
Your current savings may not be enough to meet your post-retirement expenses. Thus, you need to start investing in different financial vehicles. You can take a conservative approach of investing in FDs and RDs. However, you might not earn handsome returns from them.
The alternative approach is to invest in stocks and mutual funds. You can invest in them based on your risk appetite. If you aren't deterred by high risk, then invest in equity funds. Meanwhile, you can invest in debt funds to mitigate the risk factor.
4.Move to a Different Location
A person who lives in a city tends to incur high expenses. If you are such a person, then you might consider moving to a suburban location to reduce your expenditure. Your house can fetch you a considerable amount of money if it's situated in an expensive area. You can choose to rent it or sell it to generate income. This way, your expenses will decline sharply, and you will have more funds for your retirement corpus.
5.Sell The Assets You Don't Need
You might be in love with the first car you purchased, but can you afford to maintain it after retirement? Such assets will only increase your financial liabilities in the years to come. Thus, you need to sell the expensive things you don't need to lower your financial burden.
6.Calculation of expenses
In order to get a rough idea about post-retirement expenses, you need to consider all the sources where you might have to spend more money. For example, your healthcare costs might rise after retirement. The projected expenses can also be calculated with the help of a retirement calculator. You will have to submit your current age, income, expenditure, and expected retirement expenses to get a reliable estimate.
7.Stay Employed For a Longer Period
There is a possibility that you might have to work a little longer than you expected. It may seem like a terrible option, but there is an upside to it. A sacrifice of a few extra years will allow you to earn more. Thus, you will have more time to accumulate funds for your retirement corpus.