Give Your Property Investment a Headache-Reducing Initial Inspection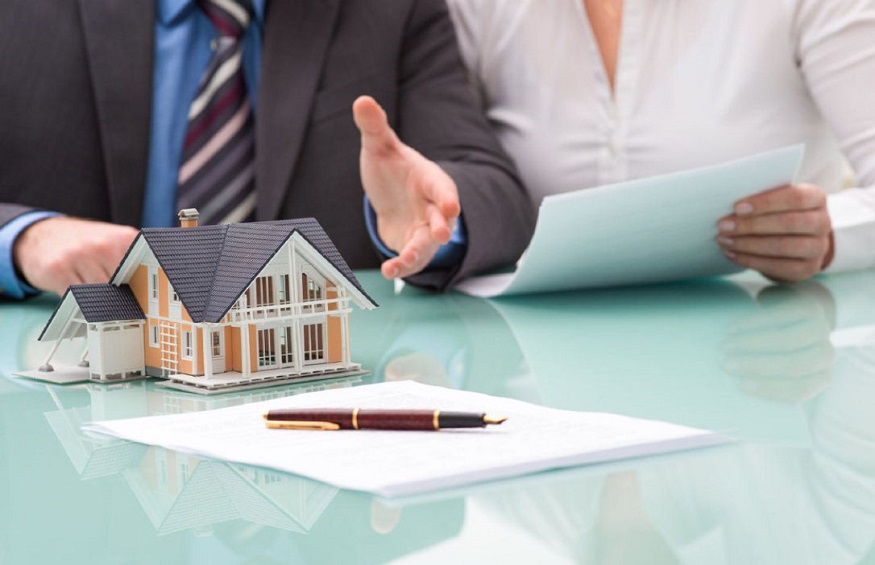 The real estate marketplace is a world of great opportunity, but also one of great risk. If you have decided to enter the market, especially to buy off market property, you will have done your homework, including partnering with contractors and inspectors to assist in shoring up deficient properties. Even so, you can perform your own inspection of a new purchase to assess initially how much work, if any, may be necessary to bring a property to a satisfactory condition. These are three significant building areas you can examine in under one hour, from top to bottom, before your inspector digs deeper.
The Roof
To inspect a roof, you can rely on a visual inspection from the ground for signs of damage or end-of-life wear, starting with the shingles. Look to see if they have started to curl. Examine for algae growth and color uniformity. If the shading is uneven, the shingles have sloughed significant protective layers. Critically, are any shingles missing? Examine the flashing and gutters to note if they are uneven, pulling away or splitting. Any of these conditions will diminish the protective qualities of the roof.
The Interior
A neglected roof may have led to interior leaks. Do boards in the attic or interior walls sport water damage or signs of black mold? Because leaking pipes or uncontrolled humidity could be culprits, you need to locate the source of the damage, as well as its extent.
The Foundation
A structurally sound foundation, where the property meets and is set into the land, is crucial. If your property has a basement, assess further whether water is entering at this point. Examine joists for sagging and twisting. Check for significant foundation cracks both internally and externally; some patterns, such as staircase cracks, should cause significant concern.
Read more: Change your perception with the advertising company
Other potential problem areas, including electrical, plumbing and heating, ventilation and air conditioning systems may be beyond your ability to inspect initially. Once you have made your rounds, you may find fewer unwanted surprises when your inspector pays a visit.