Finding Recovery From Addiction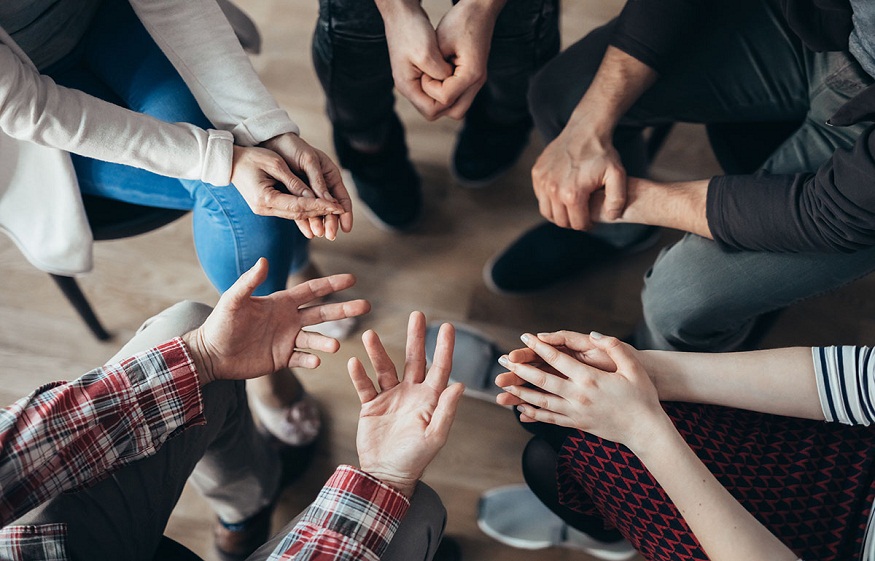 The ravages of addiction progressively dismantle the sufferer's life. Besides the financial expense of supporting a habit, addicts frequently have run-ins with the law and incur legal expenses as well. Further, wrecked vehicles in drunk driving incidents and loss of possessions for failure to keep up with payments are other common consequences of addiction. Perhaps most devastating are the loss of self-respect and dignity along with the trust of friends and family.
These realities can be the catalyst that motivates addicts to seek recovery. Today, addicts can and do, find help to recover in 12-step support groups everywhere. If inpatient care is needed there are many resources from recovery-friendly hospitals in Seattle to rehab facilities Austin and beyond. Help is available for those that want it and reach out to ask for it. Recovery is not only possible, it is commonly occurring every day. Evidence of addicts who find help, overcome their addiction and help others are everywhere.
The Rooms of 12-Step Support Groups
Members of different recovery groups that use the 12-Steps, originally penned in Alcoholics Anonymous, recite their stories of recovery in meetings daily. Groups are easily found by a simple internet search for either Alcoholics Anonymous, Narcotics Anonymous or 12-Step recovery. These groups have open meetings daily in almost any city.
The Podcast Community of Recovery
The advent of the podcast has made available many stories of success in recovery. Programs such as Keep Coming Back Podcast or 12 Steps of Recovery provide listeners a way to hear how others have faced and succeeded in leaving an addiction behind.
The Literature of Recovery
12-Step recovery fellowships and other approaches to recovery have ample documented evidence of the happily recovered lives that have emerged from the devastating defeat of addiction. Alcoholics Anonymous, the original book written by Bill Wilson includes several personal stories after the 164-page description of this program of recovery.
Read more: How do I Check PMAY Subsidy?
Self-Management and Recovery Training or SMART Recovery also includes a recommended reading list and some examples of success are documented elsewhere.