3 Types of Plastic Welding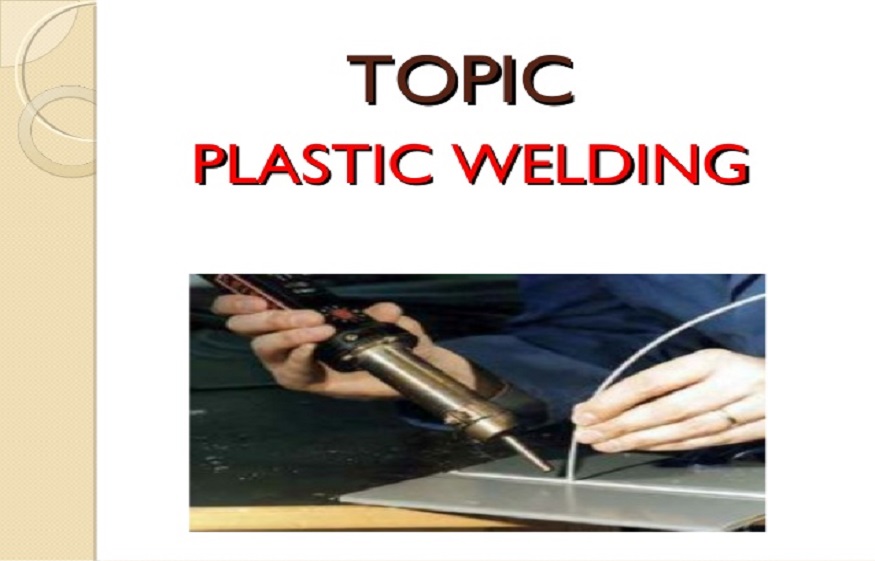 Plastic is an essential aspect of modern life. People interact with it every day. However, to create things with plastic, it must be molded and crafted into shape. One of the ways this is done is through welding. Here are three types of plastic welding.
1. Laser
Laser welding is most commonly used to weld objects together in fixed positions. It uses laser light in conjunction with high pressure to weld plastic components together. Two pieces are held together with a certain amount of pressure and then a laser passes through the components at the welding point. This creates the heat necessary to melt and join the two pieces into one object.
2. High-frequency
High-frequency welding has highly specialized applications in plastic welding and can be used to create very thin objects and watertight seals. The most commonly seen high-frequency welded objects are ones made from thin but strong plastic sheeting, such as blood bags, air mattresses and life jackets. This method employs high-frequency radio waves or electromagnetic waves to create the heat necessary to meld plastic.
3. Hot Gas
One of the most common plastic welding services is hot gas welding. It's best suited to things like chemical tanks, heat exchanges and plumbing fixtures. This method utilizes a hot air gun to shot a stream of hot gas over the plastic materials to melt them together. The hot gas welding gun enables the welder to do very precise work with the plastic components and weld together plastics that would be difficult to weld otherwise. However, the temperature range tends to be smaller than other types of gas welding.
Certain types of welding are best suited to certain objects, so the type of plastic welding you need depends on what kind of object the plastic is going to become part of.