3 Great Disposable Pens to Check Out on Your Next Dispensary Visit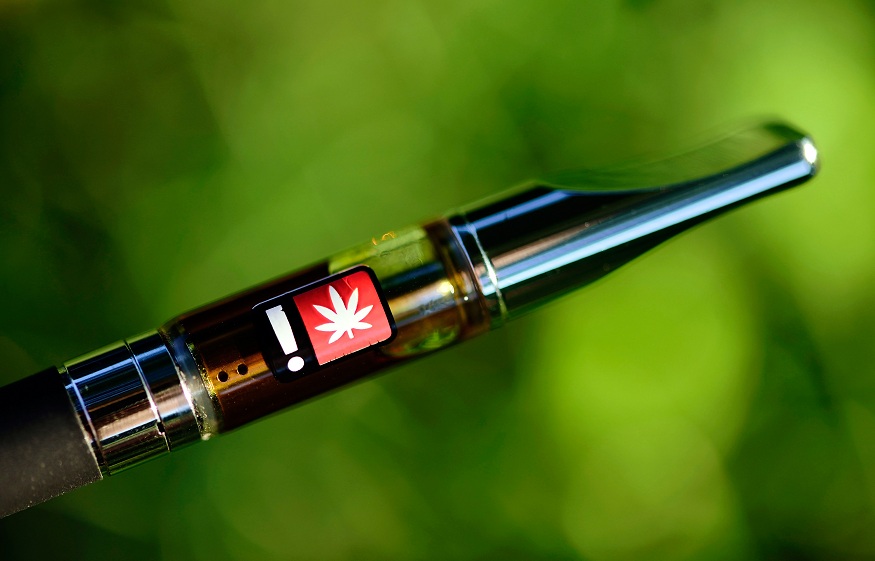 Looking for a modern way to enjoy nature's medicine? Disposable vape pens allow medical and recreational users alike to receive a quick burst of healing relief. Here are three great disposable vape products that you should check out the next time you stop by your favorite Chicago dispensary.
1. Cresco Me Time Disposable Pen
Cresco's Me Time Disposable Pen is part of the brand's new "Good News" line of products, which was created to celebrate the recreational aspects of cannabis. Good News products, which you can find at your favorite marijuana dispensary Chicago, are designed to uplift the user – it's all about fun and relaxation. The line features two Sativa strains, one Indica and one Hybrid. Me Time is the Good News Indica strain. The 300mg disposable contains 300mg of premium cannabis oil with 84.88% THC designed for the user to enjoy on the go.
2. Rythm Durban Disposable Pen
Rythm's Durban Disposable Pen is part of the brand's "Energize" line of vape products which feature sativa-dominant full-plant extracts. The Durban Disposable is a Sativa and contains 75.107% THC. The strain is known for its energizing effects, allowing users to enjoy a clean burst of energy to perk up throughout the day.
3. PTS Gobstopper Disposable Pen
PTS markets disposables as "The Pure Pen" since they feature 100% medical grade cannabis oil and terpenes. PTS' Gobstopper Disposable is part of the brand's Wonka Series. Gobstopper is a cross of Purple Urkle and Sin City Kush, characterized by a sweet, berry flavor. This 300mg disposable contains 62.62% THC, .31% THCA and .15% CBD.
Read more:
Being an Advocate for STEM Education in Your Child's School
There are plenty of excellent vape products to try at your local cannabis dispensary. Check out the available selection, explore your options and find the perfect product for your individual needs – you'll be feeling relaxation and relief in no time.