Why People Still Use Plastics Despite its Harmful Affects?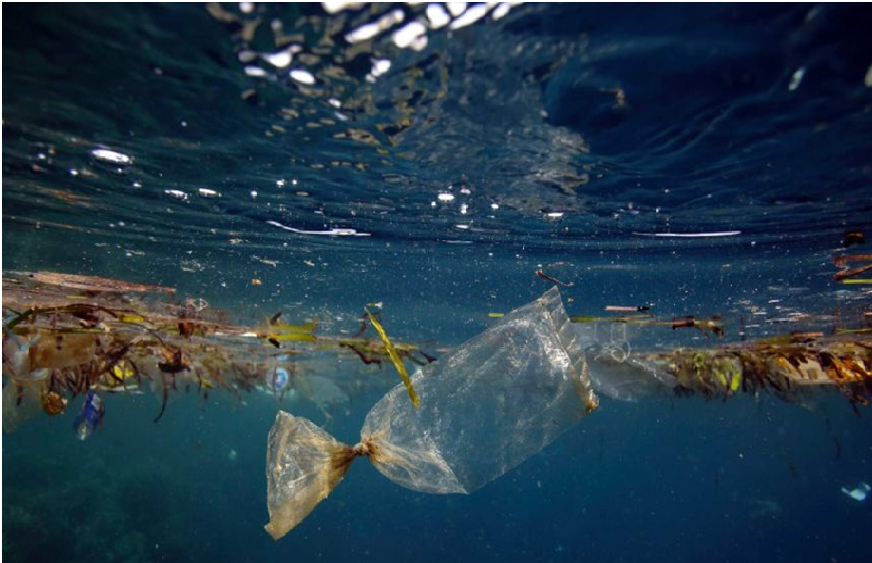 Despite the harm plastic waste brings to one health as well as the environment, people keep using items that have plastic packaging and more. Even with various communitiesin the UK are spreading awareness about this and motivating people to switch to plastic-free life; the usage of plastic has gone down a bit but is still used by majority of the people.
Even though it affects people's health and harms the environment, it is curious as to why people use it still. Well, this article shines light on the fact that why people still use plastics as well as why they shouldn't and more.
Why people still use plastics?
Plastics products create plastic waste and are contributing to the large plastic waste that the world is creating annually without a place to dispose or recycle these adequately. The reasons people still use it:
Makes life easier
One of the primary reasons for people still using plastics is the fact that it makes people's everyday life much easier. Though it is a harmful product, it is an ideal option for single use. Hence, even if it is harming the environment and people's health, most take the easy way out and keep utilizing it continuously even after awareness campaigns are taking place to stop it.
People got into the habit
Another reason as to why people still use plastics is that they got into the habit of using it regularly for a long time. Such habits take time to leave especially ones which makes an individual's life easier. Moreover, using plastics is still socially acceptable and people even after knowing about the adverse effects continues to use it.
Thinks it's a cheaper option
Last in this list; people think using plastic products is a cheaper option than any other. What most don't realize is switching to its alternative items would probably be even cheaper than plastic products. Also, it is a known fact that people can save more money when transferring their buying habits to alternative products. Thus, this myth about plastic being a cheaper option, makesan individual still use it.
These are the primary reasons as to why people keep using plastics even when they shouldn't. Now take a look why people should avoid plastic products!
Why to avoid plastic products?
Using plastics regularly have led people to create a colossal amount of plastic waste worldwide without a way to recycle it properly. Plastic waste is known for affecting the environment, which is harmful for animals, humans, and plants. Their toxic chemicals and gasses often lead to death of wildlife as well as always have adverse effect on humans' health.
Moreover, plastic waste takes decades to decompose. Hence, the rate at which plastic waste is accumulating worldwide, it will soon overrun the world and make Earth an uninhabitable planet.
Read more: Importance of Managing Paper Waste
Therefore, it is time for you now to simply ensure that you start reducing your plastic product usage and stop it completely within a short period. It is the only way to save the planet as well as lead a healthy life.