What are the Different Plans Fastbase Offers for Clients?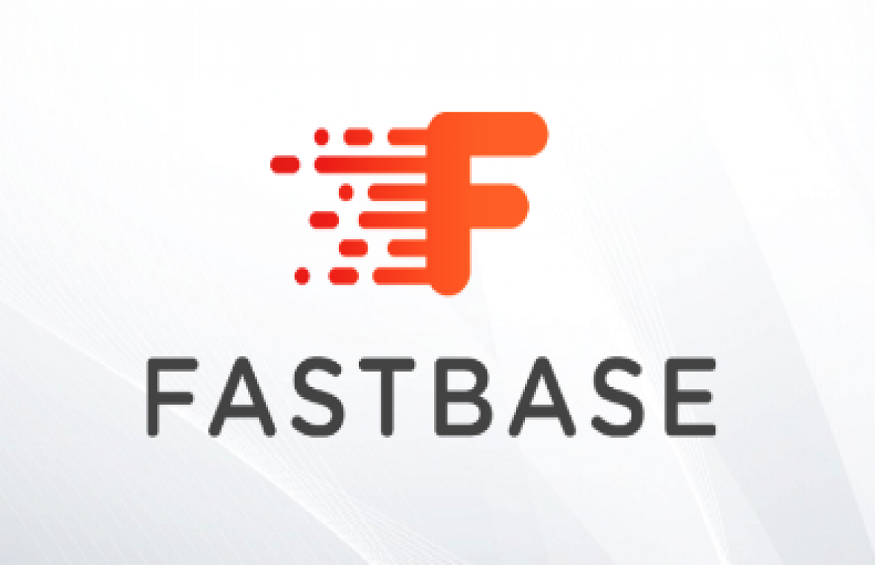 Lead generation tool – different software offers different plans for their clients. Therefore, one of the best in the market Fastbase is no different than the rest. It allows its clients to either choose free version Lite or opt for the paid versions which are Premium and Premium Plus. Though, for a trial run, most organizations start with free version, soon after using it for a few days, transfer their account to either of the paid version for better outcomes.
So, have a look at the plans offered by this company to its clients and what each plan consists of in detail.
Free version – Lite
The free variant is called Lite and is absolutely free for as long as an organization or individual wants to utilize it. It offers low web traffic and will offer a maximum of 10 leads everyday. It can be used for one website and it can discover leads till two previous weeks.
Data provided in this includes company profile, visitors' name, contact details,and address. It also shows date when the visitor visited, link to the website and provides email alerts for any new lead generated.
Paid version – Premium
The Premium plan costs $39 a month; however, if taken for a whole year then it comes to a total of $304 after offering a whopping discount of 35%; this offers is a limited time only. It allows a client to get a minimum of 5 and maximum of 50 website analytics account/profile. Till one has subscription, it will offer unlimited amount of leads every month and allows customers to check leads 12 months prior from date.
Similar to free version it has link to a website, company profile, and email alerts for all new leads. In addition to date of visiting of a visitor, time spend on site is also provided under this plan.
Moreover, it offers an insight into visitors' sources, leads from Google Ads and other hot leads, direct implementation into a CRM system if one wants, and downloadable data to Excel. However, $39 per month is just for maximum 5 profiles. If its 6-10 then one will have to pay $49, 11 to 30 profiles $59, and so on. To know about it, visit the official Fastbase website and check pricing details.
Paid version – Premium+
This will have everything the premium version has to offer. Only things mentioned are the additional ones that one will get using it. It will cost one $375/month and a total of $2,925 after a discount of 35% (limited time only).One will have unlimited website analytics accounts/profiles to work with along with unlimited leads. It will come with email contact and email tracking ability. Free 500 G-leads, IP-addresses, and industry keyword for every visitor.
These are the plans set by this company for its clients. It depends now on you, which would be more beneficial for you. It is suggested to opt for the Premium+ version but if one feels it to be costly then at least should opt for Premium version after starting from trail.