Tips to Prepare Your Home for Winter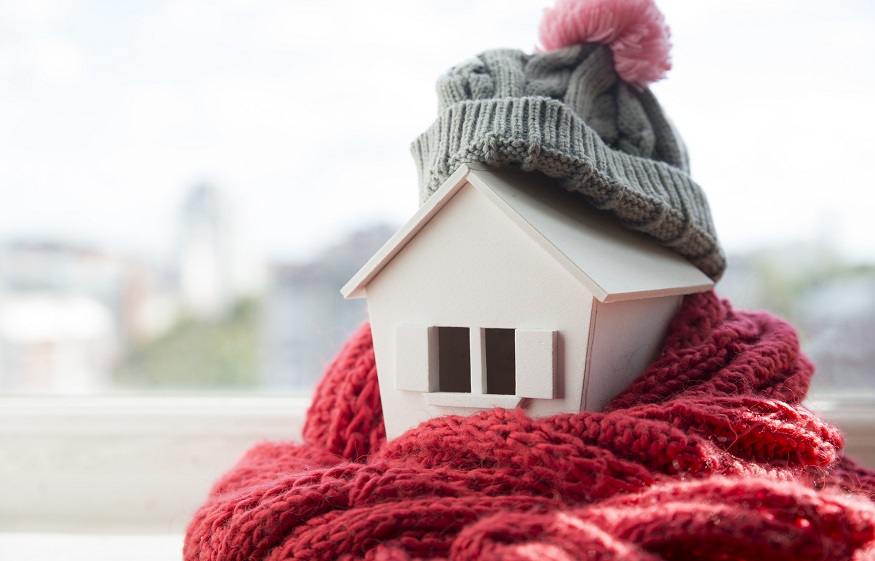 Summer is quickly coming to a close. Soon autumn will arrive and it will quickly be followed by winter. While your yard may have looked gorgeous this past summer, the beauty will be back. There are a few things you can do to ensure this happens.
Here are some tips for preparing your yard for the coming colder months.
1. Winterize Your Sprinkler Systems
Sprinkler systems are built to last as long as you provide adequate care for them. You can view website to find great tips on how to prepare your sprinkler system for winter. They include tips such as relieving the water pressure so the sprinklers empty completely. This is important as frozen water can cause pipe bursts.
2. Clean the Gutters
Keeping your gutters clean is important to the overall care of your home. If debris is allowed to accumulate, it can cause issues for melting ice and snow. Your gutters could become damaged, or even worse, your home could experience damage. The moist debris could also attract termites.
3. Plan Now for Snow
It's good to have your snow preparations made ahead of the coming season so you aren't caught off guard if it arrives early. Your supplies should include a snow shovel and ice melt to clear walkways. If you have a wood-burning stove, make sure you have a good supply of wood in case you lose power during a snow storm. If you have a generator, have fuel on hand.
4. Prepare Your Lawn Furniture
If you have somewhere to store your lawn furniture, put it away. Freezes can be hard on your lawn furniture. If you can't store it, cover it with furniture tarps and make sure they fit snug so the tarps don't blow away. Be sure to securely wrap patio umbrellas.
5. Don't Forget the Birds
Winter can be especially brutal for wildlife, and this includes birds. If you don't have a heated water source, the birds will appreciate you if you keep fresh water available for them when you can. Also, set up a few bird feeders to help them with a reliable food source.
Read more: Why Hiring Professional Office Cleaning Service is a Worthy Investment?
As seasons change, it's important to prepare your outdoor spaces to help keep your yard healthy, beautiful and safe. Taking pride and being involved in your home's maintenance helps you notice when things may need some attention or even repair. When winter starts coming to a close, don't forget to start your spring preparations.