The Secure Pharmaceutical Waste Disposal Can Protect The Lives And Environment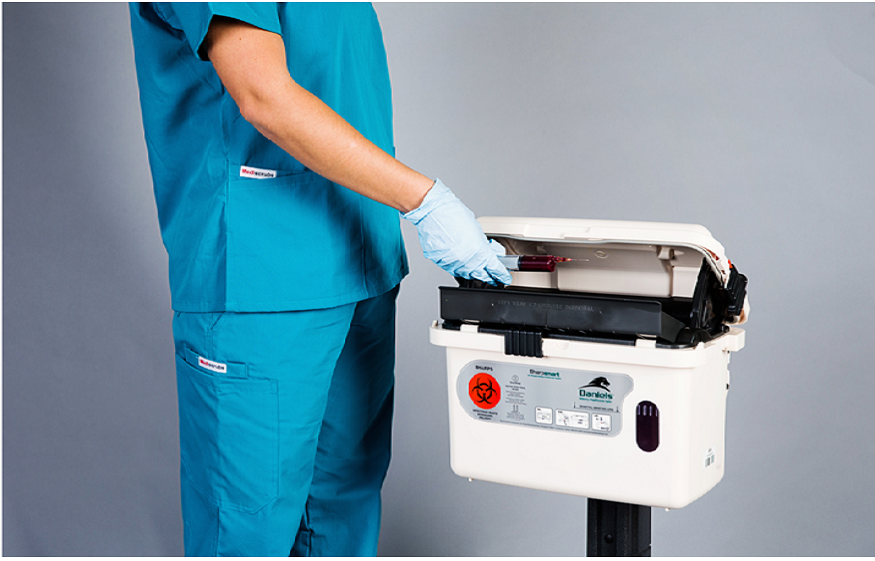 The drug waste around the pharmacy site or hospitals can be hazardous for the common public and hence the management of these wastes becomes mandatory for the welfare of the people. In this article, you will muster the knowledge about pharmaceutical waste disposal and conveniently manage the perilous waste.
What refers to the pharmaceutical waste?
Before diving deeper to know the ways to manage the waste, you must be aware of the term. The pharmaceutical waste refers to the waste that consists of the expired, unused, damaged, or contaminated medicinal drugs. They can result from the activities and locations in a healthcare facility. It may contain the half-used bottles, equipment with the residual medicine on it. However, there is a dire need to manage these wastes otherwise they can pose a grave problem. The pharmaceutical waste disposal can help dispose of the hazardous waste and can save the living beings from getting ill.
Need of safe disposal
If the pharmaceutical waste is not disposed of properly, it can prove to be extremely harmful to the environment as well as for animal and human health. Therefore, the safe disposal of the waste becomes important. However, their disposal can pose a special treatment and management challenge. Usually, solid waste like masks, bottles, gloves, etc. is easy to handle and package but the liquid waste creates more challenges in confining the waste and minimizing the venture of release.
The solution to the harmful waste
There are myriad of waste collection system which is not only focused towards the security but also works efficiently. They tend to ensure the mitigation of healthcare facilities' risk for patients and staff. They safeguard the waste journey that eliminates misappropriation, tampering, and pillaging of discarded medicines and syringes. They ensure that both hazardous and non-hazardous waste is protected from generation to destruction. They deliver:
Compliance reporting of collection, treatment, and destruction of waste.
Education material to help the clinical staff so that they can be compliant in segregating all types of pharmaceutical wastes.
Secure pickups
Align prices with the waste volume and thus making the contracts transparent.
The treatment of the waste
Treatment of these wastes is aimed at transforming the medicines' chemical structure which will help the medicine to dispose of without worrying about the ecosystem. The waste is hazardous because it contains the materials on canonical lists or has the RCRA characteristics. Therefore the treatment of waste is important before disposing of them because they cannot be disposed of in a municipal waste stream for delivery to a landfill. Initially, the pharmaceutical waste were been flushed to drains but after knowing its consequences on the environment, they are being disposed of safely with security.