Reduce your Home loan EMIs During Covid Crisis with 4 Tips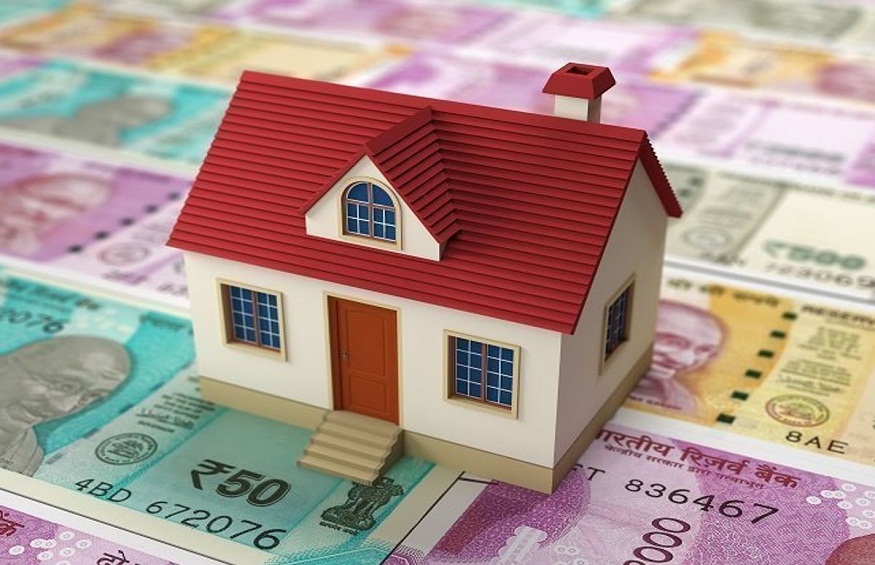 COVID-19 has affected economies across the globe. With people losing jobs and facing a financial crunch, repaying home loans for many has become a challenging task. Enumerated in this post is a helpful guide for every borrower looking to reduce their EMIs on home loans. Keep reading.
COVID-19 has disrupted world economies bringing millions of people to their knees. With the GDP growth rate of the country going into negative, its effects could clearly be seen on businesses and companies giving employment to millions of Indians. Job losses and salary cuts were the inevitable eventualities resulting from the pandemic. While the economy has started to recover, experts say it could take a year or more before it bounces back.
During these trying times, people across the country have faced reductions in their earnings with the debts in the form of home loans or car loans surmounting. While the RBI moratorium did manage to give some relief, the interests kept on accruing. And with the moratorium being ended, people are left with no option but to resume their EMI payments.
Thus, it is time to look for alternatives that can help you reduce your EMIs.
1. Repay the Loan Partially
While this may seem counterproductive, it is especially for those with some savings in hand. If you have some extra savings, this can be a great way to reduce your EMIs. Moreover, prepaying the loan partially can be advantageous since the entire amount will go towards principal repayment, unlike EMIs where a part of it goes towards the principal and the rest towards interest. However, lenders may charge you a prepayment penalty. Thus, take into account the penalties and charges before considering this step.
2. Increase Your Tenure
If you feel that the monthly loan amount is getting overbearing for you, you can ask your lender to increase the tenure of the loan. This can significantly reduce the EMI although the interest value increases to an extent. However, this again may depend on the current market value of your property and the number of years in the tenure already completed apart from other factors. However, there is no harm in contacting your lender to find out the possibility.
3. Re-negotiate the Interest Rate with Your Existing Lender
Interest rates have come down with the economy taking a bad hit. If you feel you are paying a high EMI, consider renegotiating with your existing lender to change the interest rate and terms. This usually works better if you already have completed a few years of the loan EMIs successfully and established a good relationship with the lender. Moreover, over the years, your credit score may have improved which can further help you negotiate a better interest rate.
4. Look for a New Lender
You can also look at the balance transfer loan option if the previous step doesn't work very well for you. Based on your credit score, your relationship with the existing bank, your property value and more a new lender may be willing to give you the loan at better terms. This may be interest rate going down or the tenure going up. Either way, it should help you reduce your EMIs. However, make sure you use a home loan EMI calculator before submitting your application with the new lender.
Manage your Debts During COVID
With debts surmounting during COVID, it is essential to take stock of your loans along with your income to ensure you can manage it well. Moreover, consider taking other loans such as personal loan to avert the sudden financial crisis. However, ensure you have a clear payout plan before you apply for any loan.