Love A Good Murder Mystery? Here Are Some Movies You Must Check Out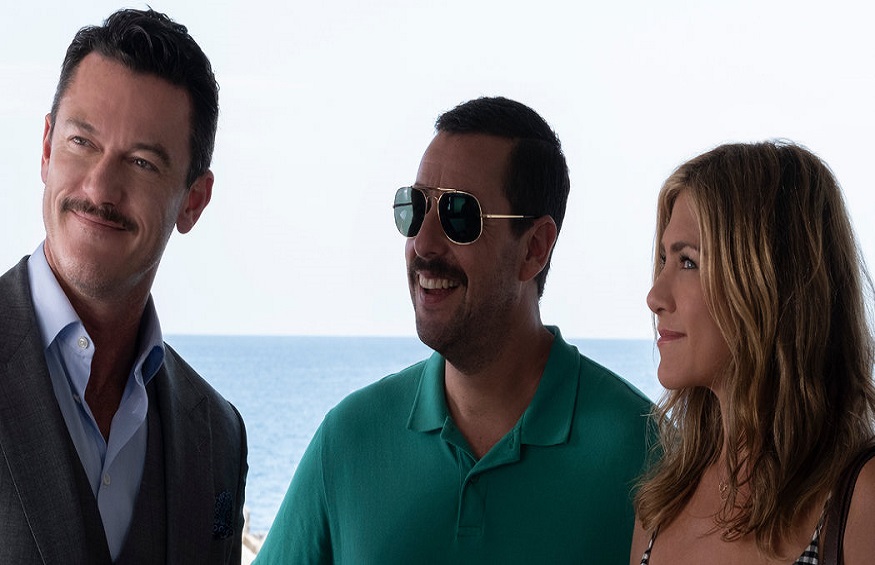 The curious mind each human has been blessed with loves a good puzzle to solve and murder mysteries are the go to genre for all such people. If you're craving a challenge and want to get entertainment at the same time, look no further. Here some movies for all those crazy about murder mysteries.
Manhattan Murder Mystery
Larry and Carol Lipton are just another couple living a normal life when their seemingly healthy neighbor, Lillian, suddenly dies of a heart attack. Carol suspects that Lillian's husband, Paul, is guilty of committing the murder and begins following him. The investigation continues and we see more characters and motives emerge, complicating the story. We also come across doppelgangers. As you search for the killer in this dark comedy, you'll find yourself thoroughly entertained so be sure to check it out.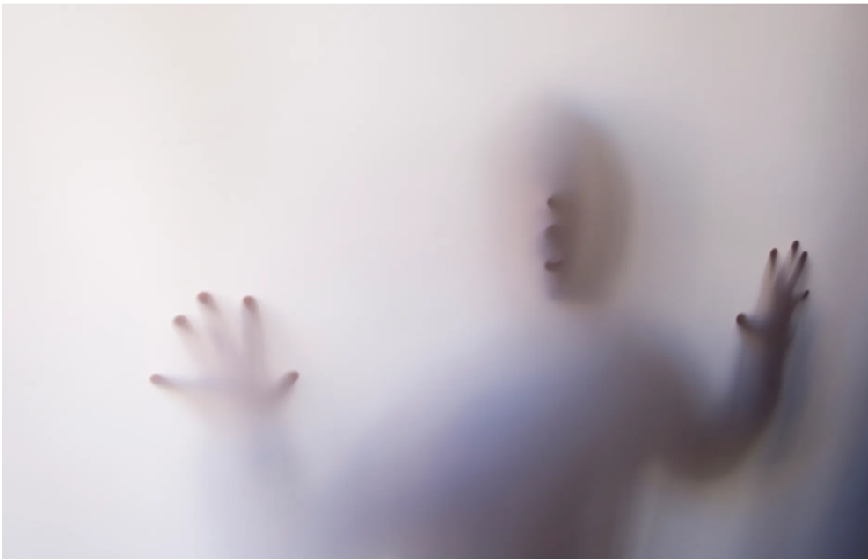 Who Framed Roger Rabbit
This inventive comedy was great when it first came out and years later is still one of the best movies to watch. The distinguishing thing about this movie is that the universe it operates in is inhabited by people and cartoons alike. This masterpiece revolves around Eddie Valiant, a detective hired to investigate infidelity between cartoon couple Roger Rabbit and Jessica rabbit. The case becomes complicated following a murder and you're taken on a journey uncovering a malicious conspiracy. The perfect family entertainment, you'll also get to see Donald Duck and Daffy Duck among others in this movie.
The Thin Man
Based on a Dashiell Hammett novel, Thin Man revolves around Nick Charles, a retired detective living with his wife comfortably. When his friend Clive Wynant disappears and Wynant's old girlfriend is found dead, he comes out of retirement to investigate. So did Wynant kill his girlfriend or is he also another target? Watch the film to find out.
Murder By Death
Five renowned detectives are invited by Lionel Twain for a 'dinner and a murder'. With only a blind butler and deaf-mute cook with them inside the house, the house is sealed closed. Twain then challenges the detectives to solve a murder that will take place at midnight. Whoever can find the murdereris promised a reward of $1 million. Find yourself itching to find out what's next? Well, it only gets better, at midnight the butler is found dead and Twain disappears though soon after we find that he too has died from a stab wound.
Memories of Murder
This movie is set in South Korea, two detectives are on the hunt for an elusive killer that murders women. The duo comprises of an inexperienced young detective from the locality and a seasoned detective from Seoul. As they search for the murdered, the kills keep on increasing leaving them frustrated and confused. Using questionable methodology that raises moral dilemma, these two try their best, but will it be enough. You'll have to watch to find out.
Memento
Christopher Nolan's Memento is a timeless piece. The complex and confusing psychological thriller will leave your mind in a mess. The story focuses on Leonard, a severe amnesiac in search of his wife's murderer. To ensure he doesn't forget and has all the important information he needs, he tattoos it all on his body. He also takes pictures of the evidence so he remembers it all. As you try to scrape together what happened you'll find yourself jumping between clues. Sure to give your mind the challenge it needs, this film is the rollercoaster ride any murder mystery fan will appreciate.
Se7en
With a detective duo starring Brad Pitt and Morgan Freeman, this movie cannot go wrong. The two detectives are trying to trace an eccentric killer who uses the seven deadly sins to choose his targets. Morgan is an experienced officer on the field, while Pitt is young and ambitious. Together though they make a good team balancing each other. As you see gruesome killings and take a trip to the killer's deranged mind you just might want to shut it down. Only the strong ones can make it through this one.
Lone Star
This murder mystery takes place in a small town in Texas, It all starts when a skeleton is uncovered in the desert and Sam Deeds, the sheriff, is sent to investigate the matter. As he tries to find who the remains belong to, he uncovers many secrets of the community.
Read more: Different New Concept Telugu Movies
He explores traditions, and familial relations in the community as well as racism there. As he digs it all up, bringing the past to the present, he is faced with a moral dilemma of what to do. This crime thriller is sure to keep your eyes locked on the screen to the very end.
Final Words
These suspense-filled movies are the perfect entertainment for people the love a good mystery. There's something quite satisfying of figuring out who the murderer is before a movie ends, so put your detective skills to good use and get investigating. Before you do so, make sure you have good cable connection to get your doze of murder mystery. Select TV is an affordable plan that gives you a channel lineup you'll love. Sign up for it today and watch mystery movies with ease!