How to Make Your Living Room Feel Cozier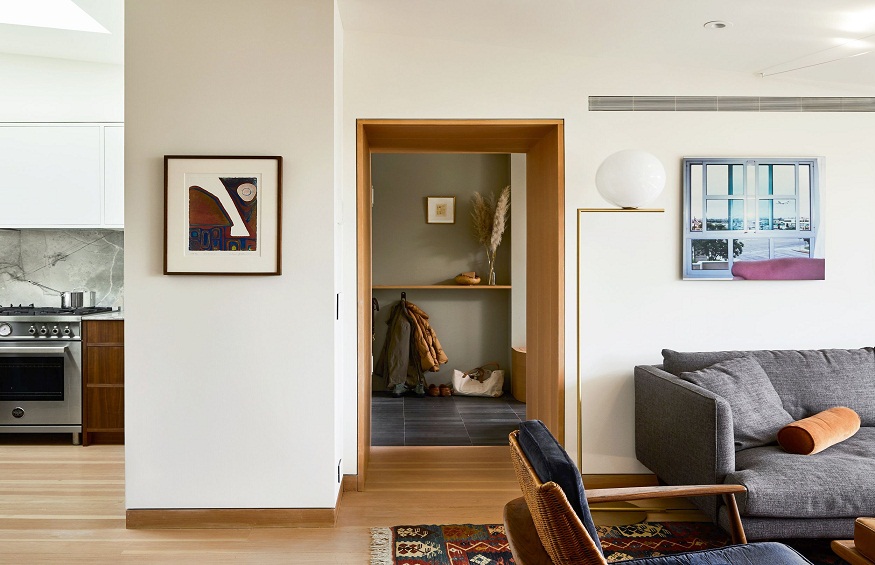 With the winter months approaching, you may be looking to style your living area in a way that makes you feel warm, cozy and relaxed. If your current room feels cold or unwelcoming, there are many easy changes you can make to create a more comfortable space.
Use Natural Colors and Materials
Implementing colors and materials found in nature can make a big difference in how relaxing your space feels. Try a new wall color like soft white, beige, taupe, light green or even light blue. To use natural elements in the pieces in your space, look for furniture made of wood and stained in light to medium tones. If you have a fireplace in your living room, making it the focal point will really warm up the space; brick or stone fireplace surrounds Milwaukee are a beautiful natural accent.
Use Warm Lighting
The lighting in a space can also have a significant effect on the way a space feels. Be sure to stay away from fluorescent or bright, white light in your cozy living room. Soft lighting is the best option, so try using a dimmer for your overhead lights, changing out your light bulbs for warmer ones or simply relying on lamps. To do the latter, try using various kinds of lamps and sconces around your space. Other fun lighting options include candles or string lights.
Use Cozy Fabrics
The most obvious way to make a space feel more comfortable is to add lots of blankets and throw pillows, and using different textures and layering them adds both interest and coziness. Other tips for adding warmth with cozy fabrics include filling woven baskets with blankets, hanging layered curtains on your windows or adding one or more shaggy rugs.
Making your living area feel comfortable and cozy will provide you with a space where you can completely unwind. Try out some of these tips to warm up your space this winter.