Gutters Cleaning: Why is it so important?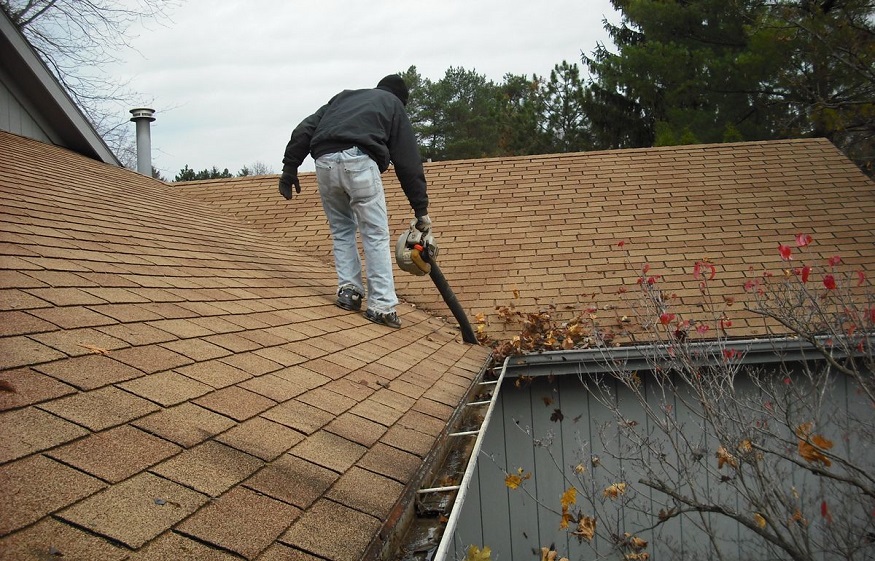 When you prepare your 'to do' list for home maintenance, gutters cleaning may often find its place among the last few priorities. However, this is not what it should be. Not until most households encounter damaged or blocked gutters leading to expensive repairs, that they value the importance of gutters cleaning. Although you don't get to see your gutters every day, make sure that they don't get out of your mind! In this post, you will get a broader idea of why you need to get your gutters cleaned by a professional company every four to six months.
Key benefits of gutter cleaning you should know
Before we take you into the details, have a look at the prime benefits of gutter cleaning.
Clean gutters ensure a safe foundation, besides preventing damage to your sidings.
With timely gutter cleaning, you can do away with nests in places where they should not be.
In case you care for your landscaping, you would hire experienced gutter cleaning experts.
If you experience issues like basement flooding during rains, a properly functional gutter can help.
Your roof gets a fresh lease of life with a clean gutter system.
You won't be having pests or mosquitoes breeding around accumulated water around your home.
Homeowners can shield their roofs against possible leakages with a cleangutter system in place.
Why do you need gutter cleaning? Check out the reasons for blockages
Gutters may develop clogs due to a combination of moss, twigs, fallen leaves, and debris building up during the neglected periods. Particularly, during the fall, the leaves accumulate on your roof. They often get carried into the gutters by the wind. During rains, wet leaves tend to stick to the walls and floors of the gutter. Besides, the downpipes and corners of your system may get blocked by rainwater, with leaves already narrowing down the passage.
Missing your scheduled gutters cleaning often turns the accumulated leaves into a compost. During the rainy months, seeds dropped by birds find fertile corners to germinate. Ignored, your gutter systems start breeding unchecked weeds, and their roots eventually block the water flow. By the time heavy downpours come in, your downpipe braces up for an overflow.
This explains why most households hire professionals for gutter cleaning before the winters and monsoons.
How can moss damage your roof?
Moss and lichen come from the algae family, and they love water. Often, you would come across moss thriving in damp and shady environments. Therefore, properties with overhanging trees around foster the growth of moss, as they remain cool and shady. Along with occasional rainwater, the roof hardly remains dry.
Now, you must have noticed that often moss tends to grow along the edges of your roof. As the water covers the roof tiles while flowing, its cohesion allows the droplets to quickly condense on your windows. Often, they cling to the edges of the overlapping roof tiles. Unless you manage to dry out this trapped water, it forms an ideal haven for the formation of moss. Besides, if you have damaged or cracked tiles, water penetrates these spaces, leading to the growth of moss. Since moss retains water and doesn't allow your roof to completely dry out, it can lead to structural damage. Particularly, during the winter months, the moisture trapped inside masonry or tiles can lead to the formation of ice. Eventually, when it expands, it causes cracks in the structure.
However, when you invest in gutter cleaning from time to time, the experts take care of your system. This prevents water from accumulating on your roof, thereby preventing the growth of moss. If you have missed out the scheduled gutter system cleaning, or it has been six months since you last got your gutters cleaned, reach out to one of the reputed service providers in your city.