5 Benefits of Using a UPI App for Making Payments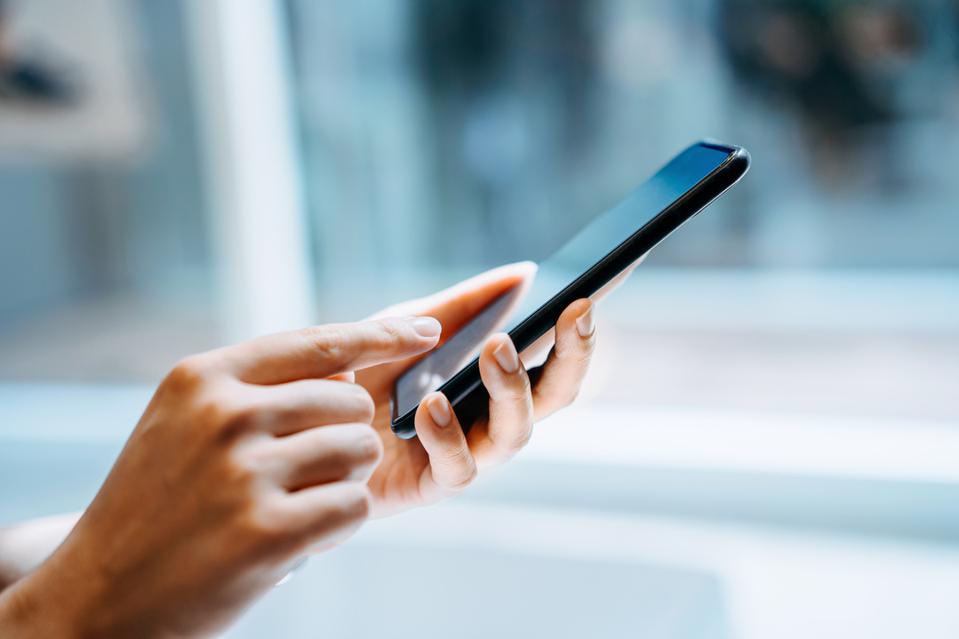 With more and more mobile banking apps offering transfer of funds or instant payments through UPI, it is essential that you know the benefits it offers. You can use the Unified Payment Interface (UPI) if you have an account with a bank and it supports the UPI payment facility.
There are several benefits of making payments through a UPI app, and the most important ones are you:
Need only a few steps to set up and use it
You can use the UPI payment facility through your mobile banking app. If you are a new user, you need to download and install your bank app from the Google Play Store or Apple App Store. Once you have done it, you need to select the UPI BHIM option from the menu, and go ahead with registration. It will ask you to select the SIM that has the mobile number registered with your bank account, and set a 4-digit login password to access the app. Next, you need to create a virtual payment address, which is a unique UPI ID. Then, you can add the contact number to which you want to make the payment.
Transfer funds instantly
With the UPI payment option, you can transfer up to one lakh at a time instantly and at any time. The payee receives the money through UPI money transfer immediately. You do not require multiple apps to send money; instead, you can access it on your mobile bank app.
Need not provide bank details
The advent of the UPI app has helped the user make payments of small amount of money in no time, which otherwise is a lengthy process through NEFT. The other online payment options require you to provide your bank account or debit or credit card details to effect the payment. By giving all these details, you reveal your bank account and card details. The UPI transaction you conduct on the app is safe, for you provide only the virtual payment address, which looks like Ravi35@xyzbank. This offers additional security when transferring money.
Can link multiple bank accounts
With one UPI payment app, you can link your several bank accounts. You do not require multiple apps for different bank accounts. All you need to do is to use the UPI payment from your mobile bank app and link all your bank accounts. You can easily make payment from the desired bank account to anyone or request payment from your debtor who has a UPI payment facility.
Can make or request payments
You can make bill payments for electricity, shopping and buying movie tickets, and transfer funds to other bank accounts using a UPI app. Similarly, you can also request payments using its money collection facility. The person who has to pay you receives a notification and if he or she approves it, you will receive the payment. For this, you need to click on the 'Ask' tab on the UPI app, and enter the 'Virtual Payment Address' (VPA) of the debtor and the amount. After submitting the request, if the debtor authorizes it, you will get the money instantly.