3 Steps To Growing Your Flower Garden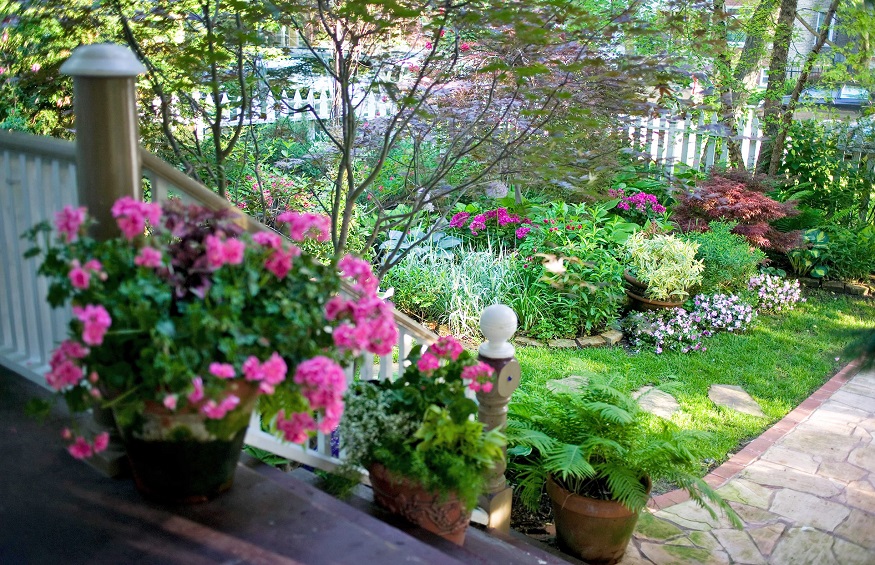 Some people love a vase of flowers on a special day, but others love flowers in large quantities. If you are the second type of person, you may be thinking about improving your landscape with a flower garden. Here are three tips to help with the growing process.
Make Sure You Have Good Soil
If your soil is rich, you are off to a running start. If not, you may need to improve your soil or even replace it. If you get new soil, it will have been mixed by industrial blending machines so that it has the right amount of pH and nutrients to give your flowers a great start. Many gardeners also add compost to the soil before planting to give the flowers additional nutrients.
Determine What Type of Flowers You Want
You can get perennial plants that will come back year after year to add stability to your garden. If you start them from seeds, you may need to grow them inside until they are ready to plant. However, you can purchase plants that have sprouted and are garden-ready. Be sure to start shopping at the greenhouse early so they haven't bloomed yet.
You will need to plant annual flowers every year because they will die at the end of their season. However, you don't need to choose only annual or perennial blooms for your space. Many people have both types of flowers so that they can change up the colors with the annuals but have the base of the perennials
Place Your Garden in a Well-Lit Section of Your Yard.
Make sure you are planting flowers in areas that get the right amount of sun for their needs. If a plant needs more light, it won't produce as many blooms as it could.
Read more:  Getting the best piece of the pergola in the latest designs
Gardening can provide hours of joy. Your flowers will grow better if you do a little advance planning. Once you get the hang of it, you can enjoy your garden for years.