2 Ways Coffee Subscriptions Are Useful During COVID-19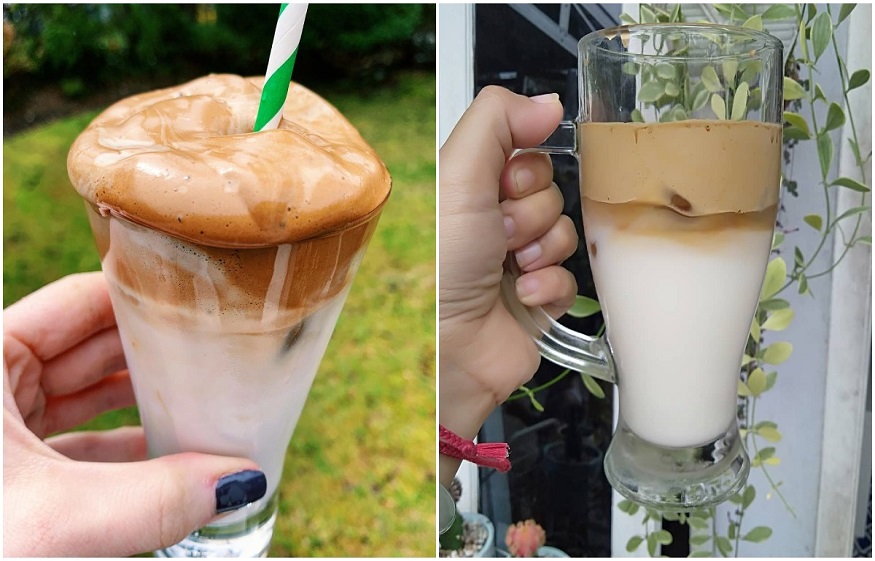 2020 has been a year for the books. The world has had to adopt a new normal in order to stay safe and moving forward. That means more people have had to rely on life's simple pleasures to stay sane and hopeful for better days ahead. Coffee fills that void for many people, and in a time of unprecedented experiences, trying out a coffee subscription may fit perfectly into your new normal.
1. Subscriptions are reliable.
Online shopping has grown exponentially during the COVID-19 pandemic, and who says you can't get your coffee delivered? With subscription services, you can, and you know you'll always have beans at your door ready for brewing. Local coffee shops can discontinue or run out of your favorite brand or brew with no notice until you try to order. However, with subscriptions, you always know what you're getting. In addition, you're usually getting beans that ship right after being roasted, so you're ensured the product is fresh and there when you need it.
2. Subscriptions teach you something from home.
Everyone has had to maneuver working from home, and your computer has probably experienced more use than you ever thought it would. With so many people learning, working and socializing from home and on the internet, sometimes it's nice to learn in a new way for a change.
Read more: The Ultimate Comfort Food – Cheese Curds
Subscribing to weekly or monthly coffee delivery is a different way to teach yourself about a beverage you love. By getting all different kinds of beans from various parts of the world that are grown and roasted certain ways, you'll end up really learning and discovering what kind of coffee you like and how different beans affect the taste and flavor profiles. Now, that's a fun way to learn.
Everyone is looking to stay safe but also stay happy during this time in history, and because of coffee's new trends, the beverage is staying relevant and beneficial to coffee lovers around the world.